W

hat a perfect little coincidence,
that my Thankful Thursday should fall on Earth Day this week!

T

hank you,

E

arth, for just a few of your many charms:
C
olorful cliffs to scramble and play on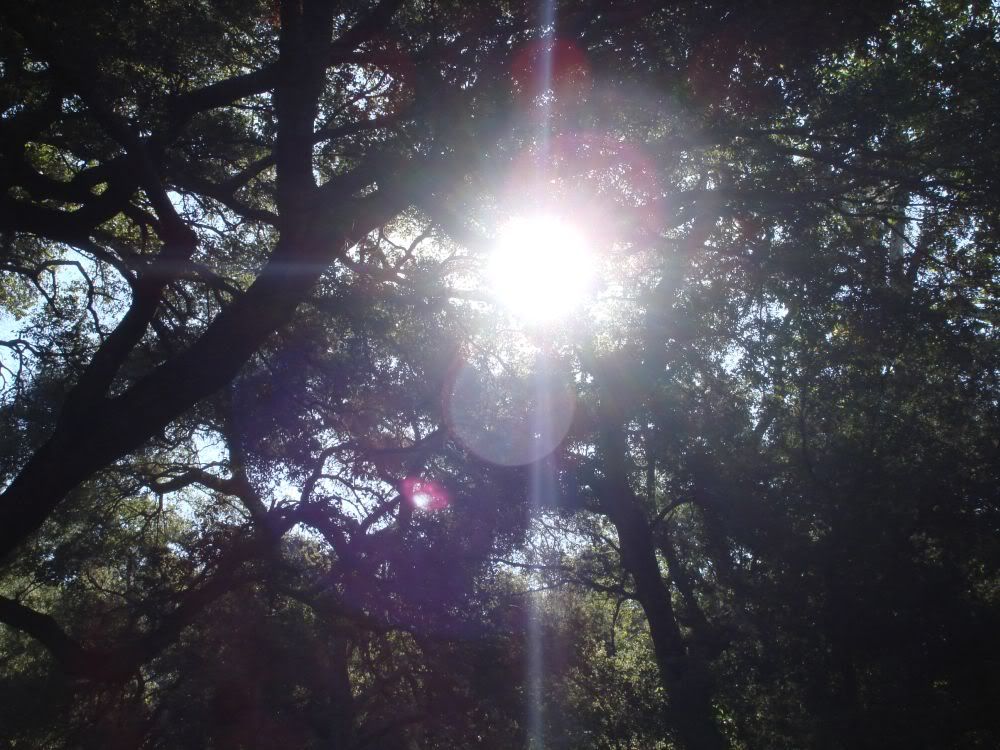 Q
uiet forests to reflect and reconnect in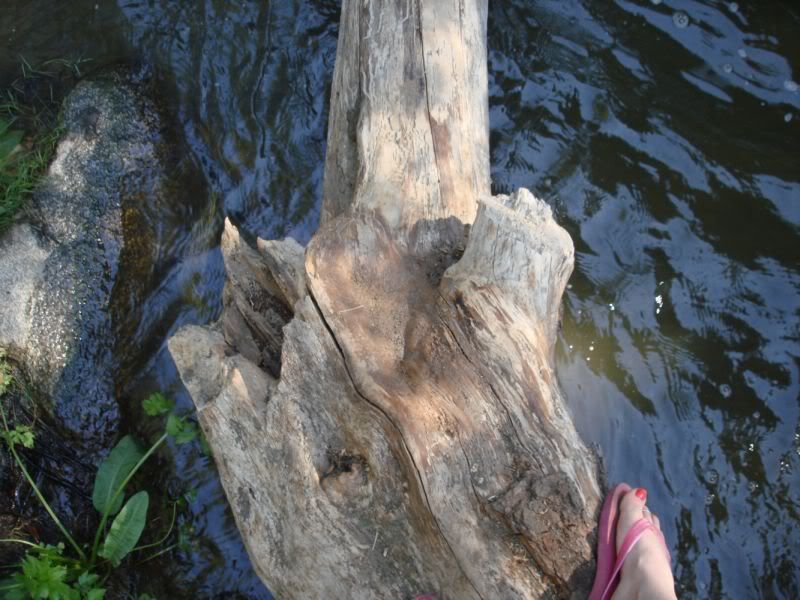 N
atural bridges to venture across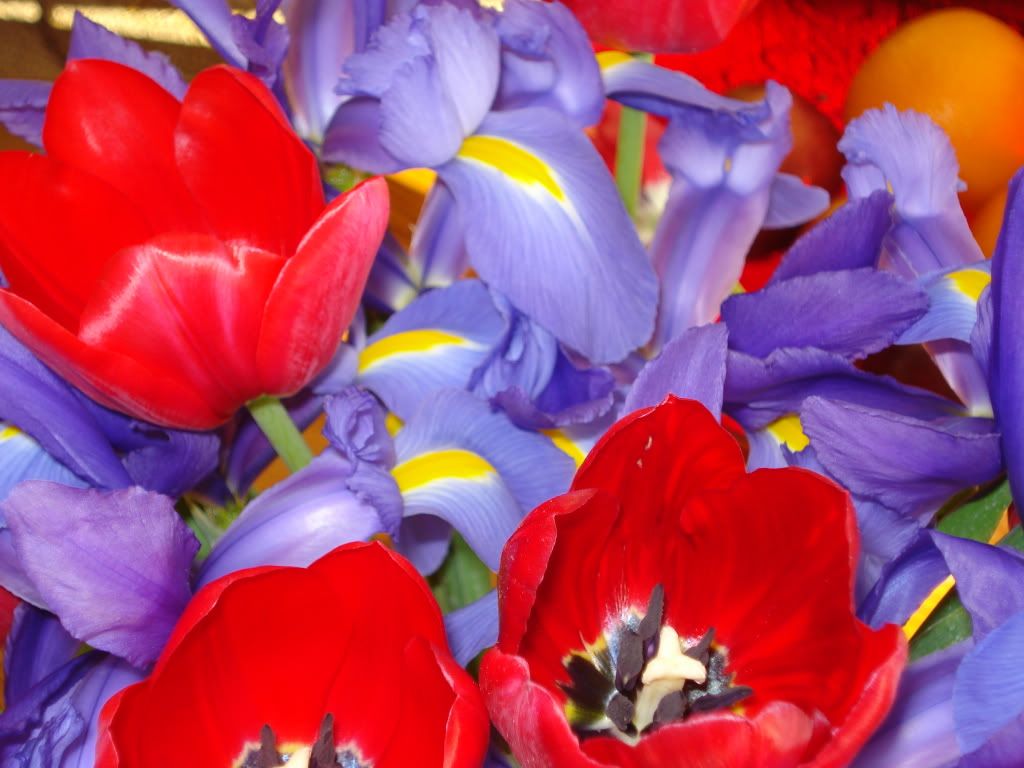 V
ibrant flowers that intoxicate our noses and eyes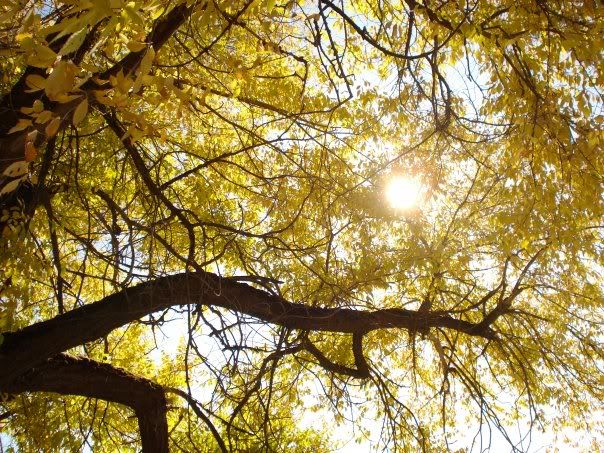 G
orgeous tree canopies to gaze up through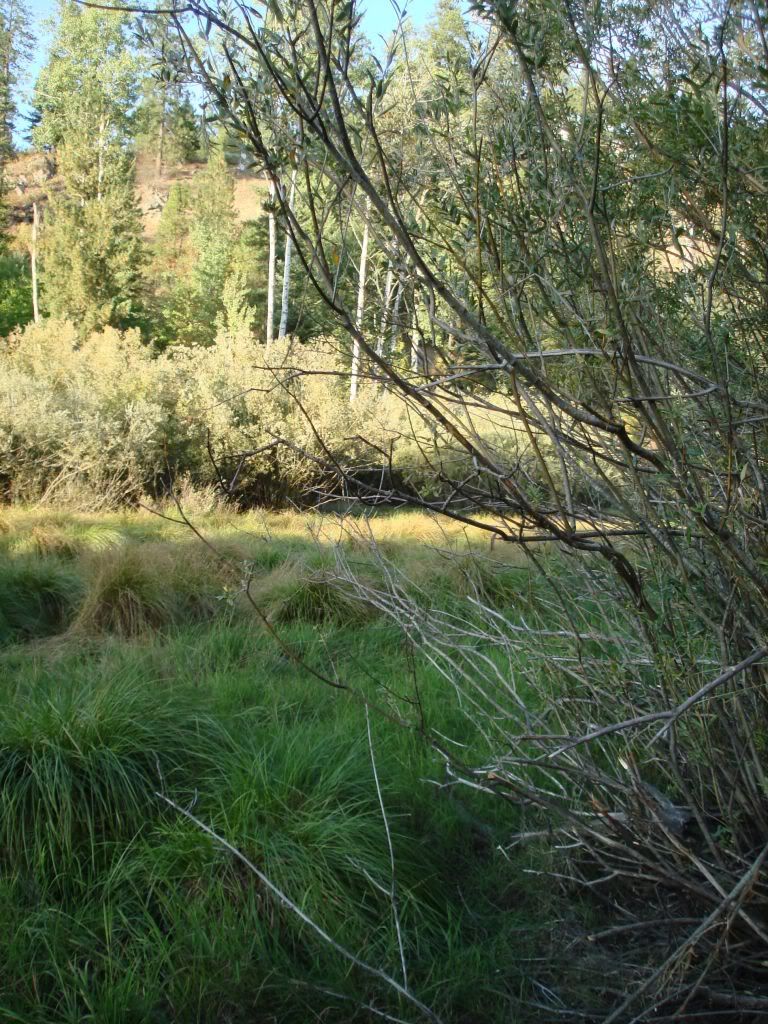 a
nd Lost Lakes to wander around.
D

ear

M

other

E

arth,
Y

ou have been so good to us. We haven't always been as good back to you, but thankfully there are those of us who are changing that, and hopefully our numbers will continue to increase! Thank you for your patience with us, and for sharing your endless wonder and beauty with us all. We love you!
L

ove,

Y

our

I

nhabitants