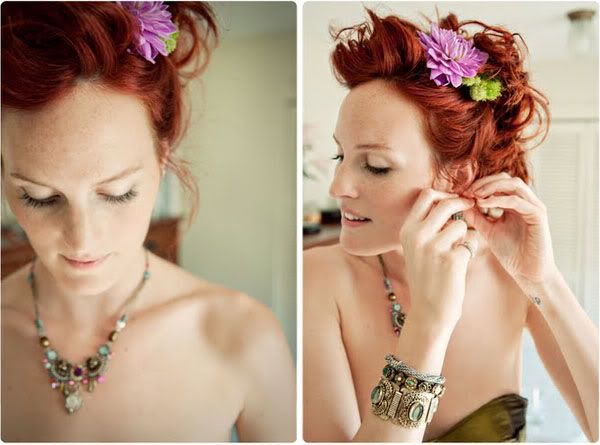 H
ow absolutely
GORGEOUS
is this bride??
The colors she's wearing compliment her perfectly!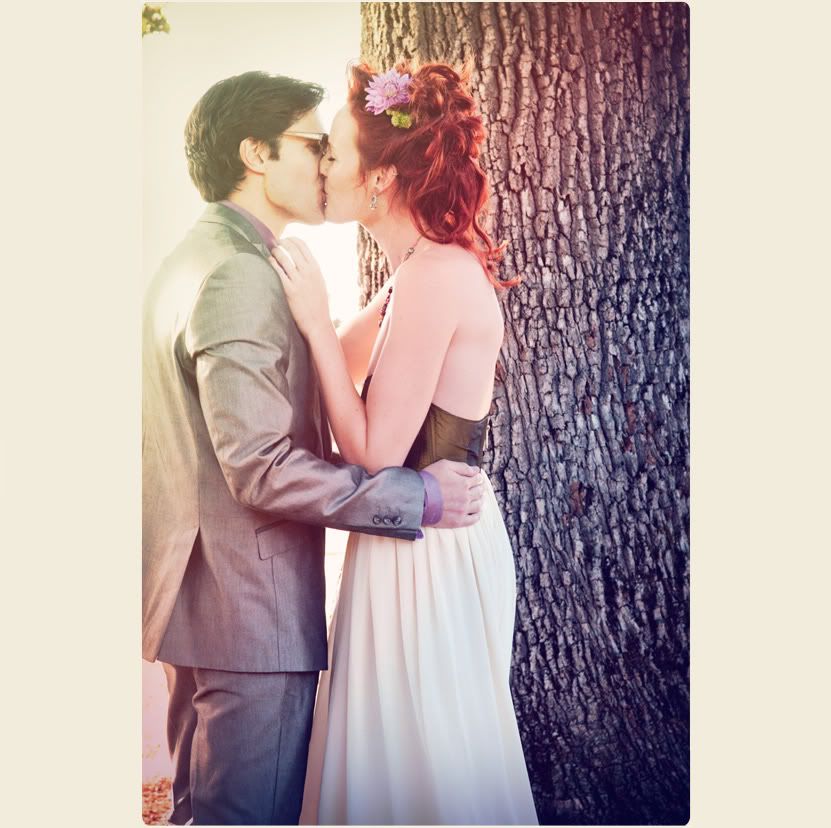 A
nd the photography ain't bad either!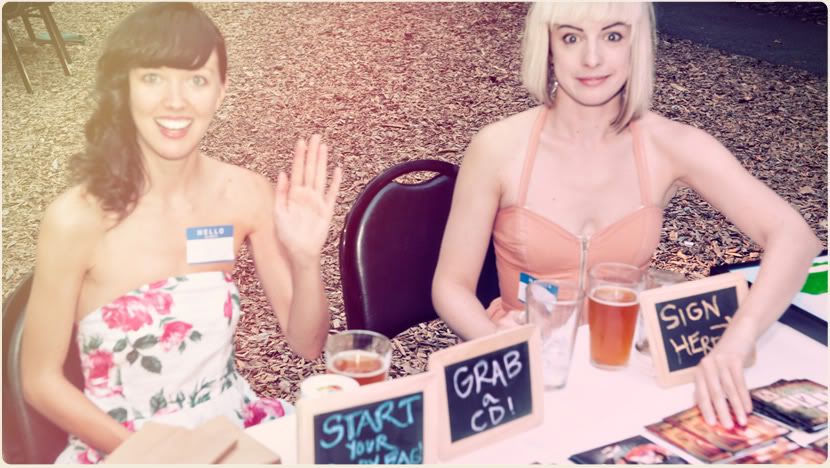 T
he guests seem spirited..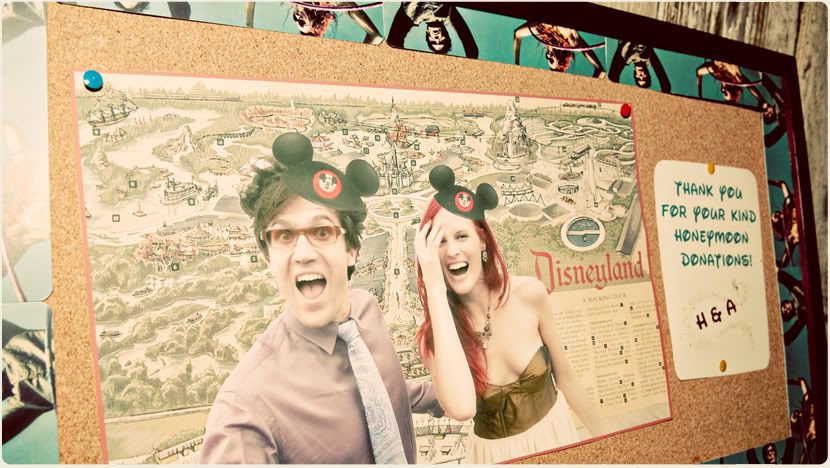 All in all looks like it was a grand ol' time!

C
an I get married now please?
(Only can someone else plan it for me? I just want to attend!
;)
{via oncewed. Hannah + Alex by Steep Street Photography}