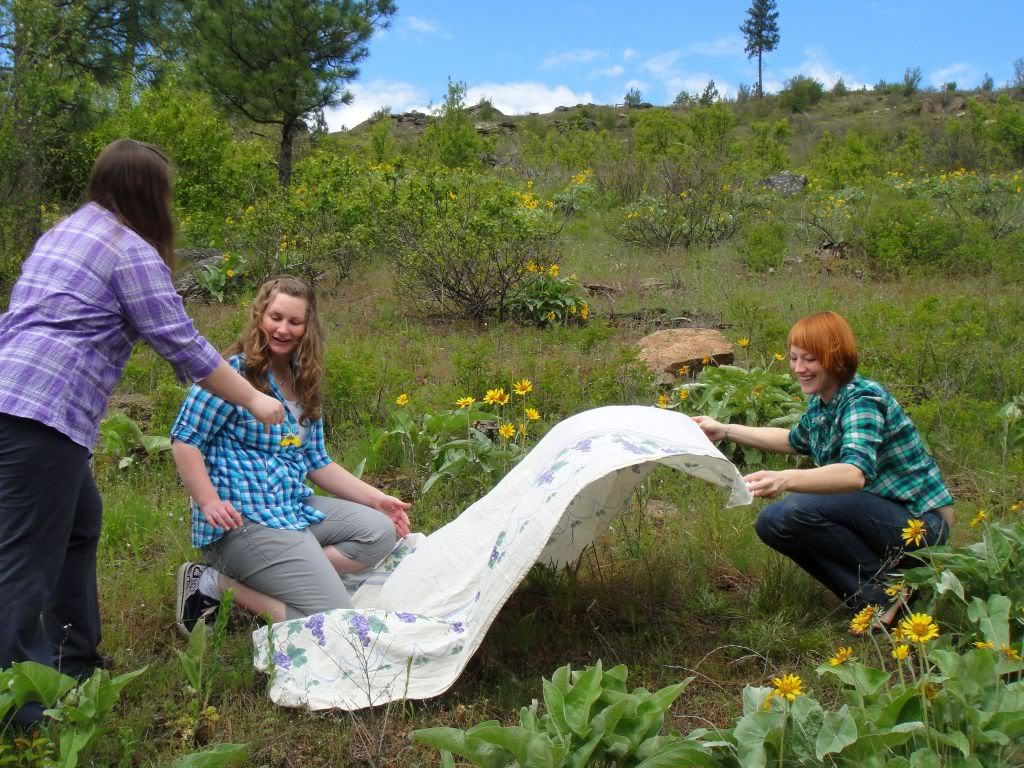 M
y Thankfulness List could go on and on this Thankful Thursday..
So could my pics.. But my time is limited.
Today I'm thankful for my beautiful sisters.
And that we got to spend a day together taking fabulous pics for Mothers' Day.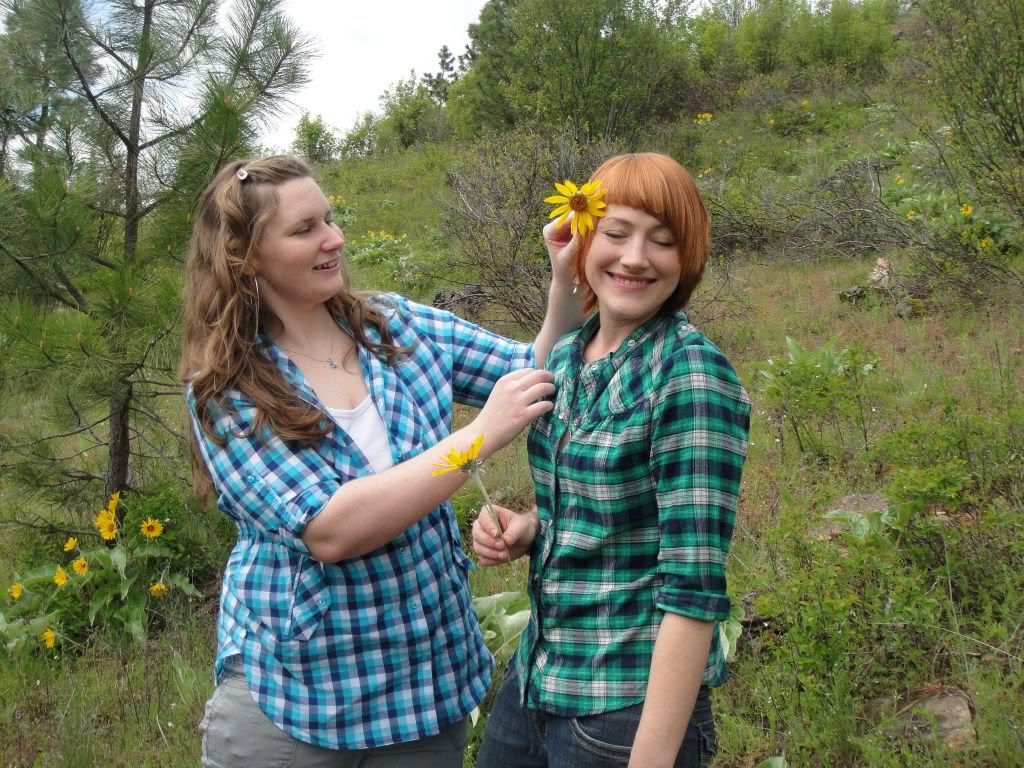 Y
ou ladies light up my life.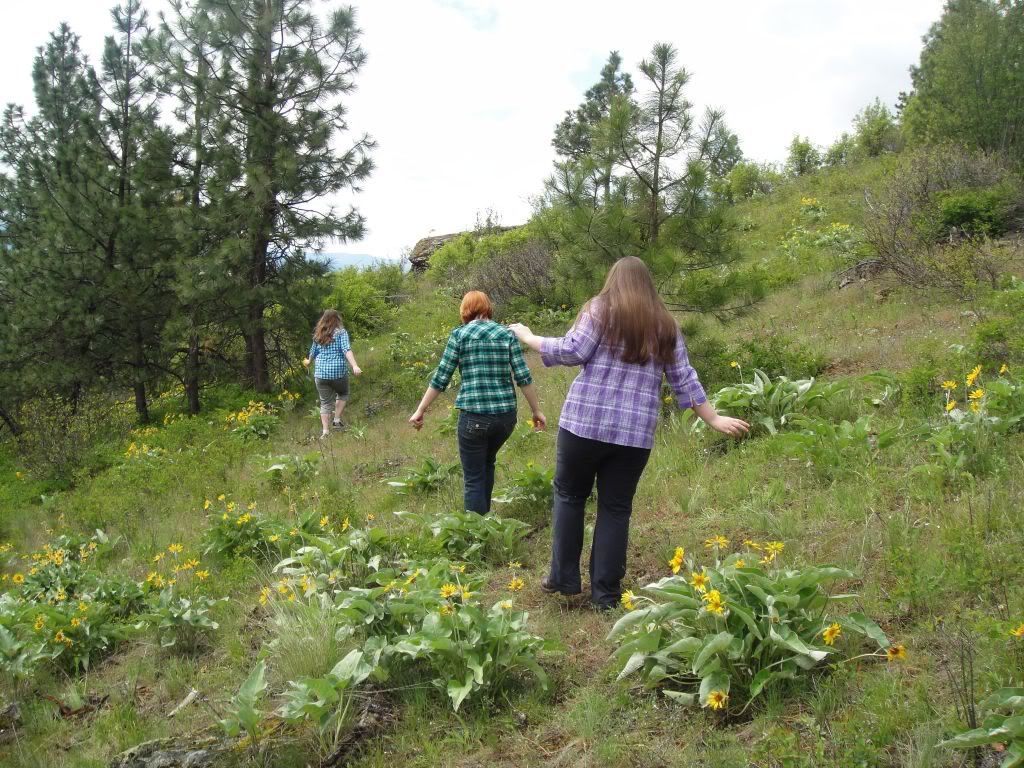 L
ove, love, love.
{These are just a few of the outtakes.. I'll post more as I sort them}