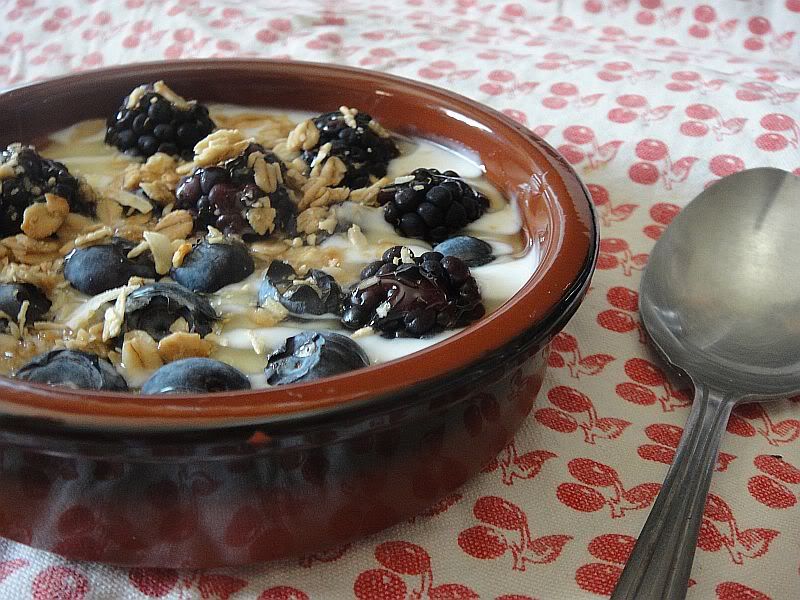 T
oday I'm thankful for simple things.
L
ike an easy healthy breakfast...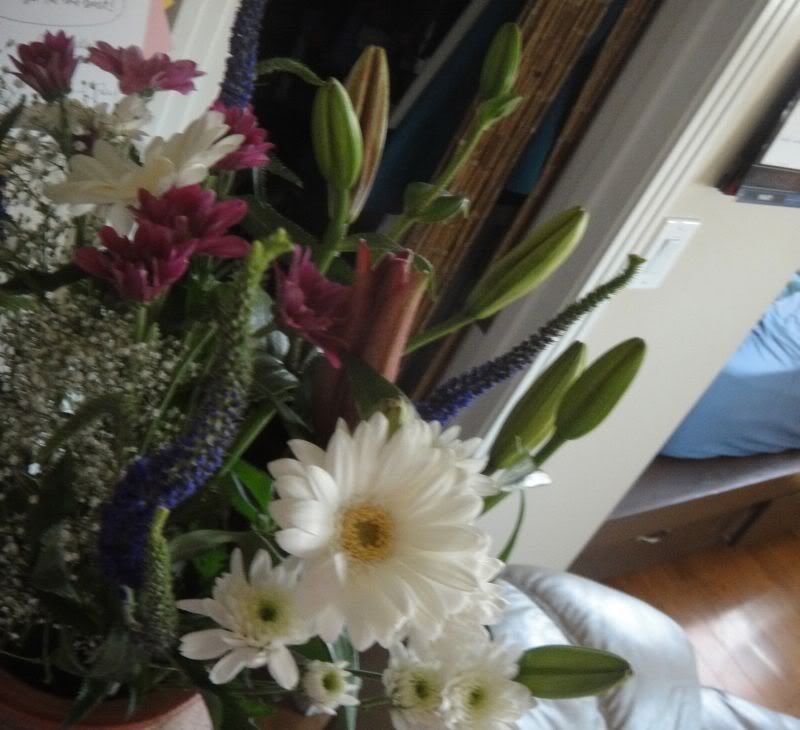 F
resh Flowers in my house...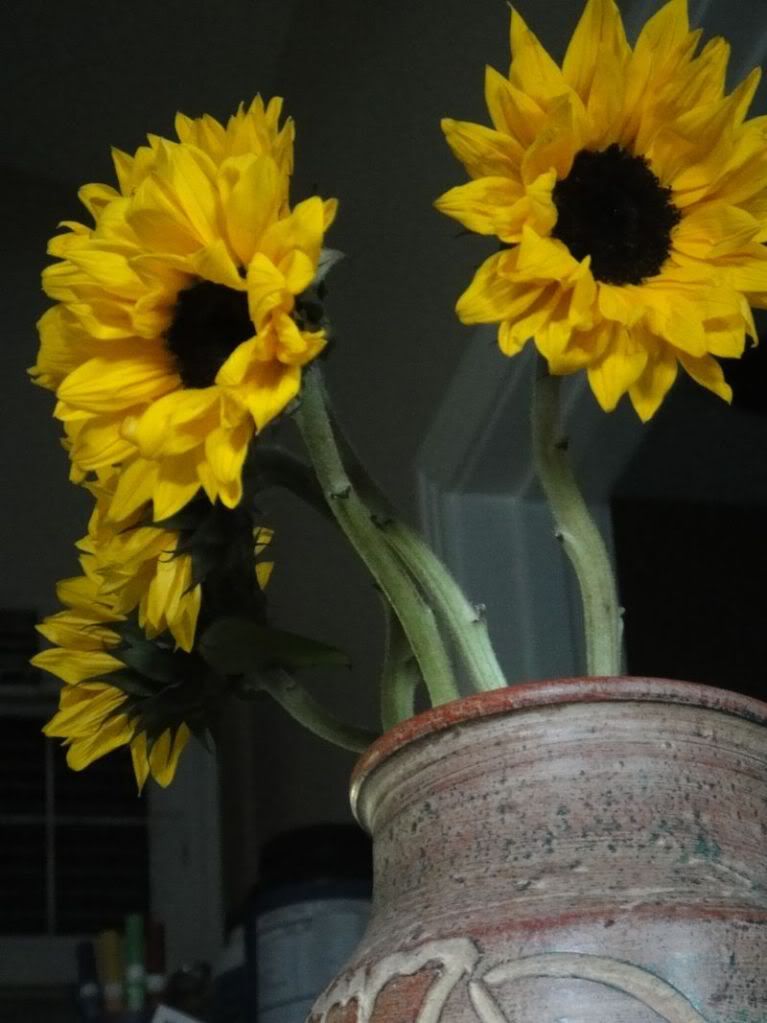 B
etter yet, when my Love brings home Fresh Flowers...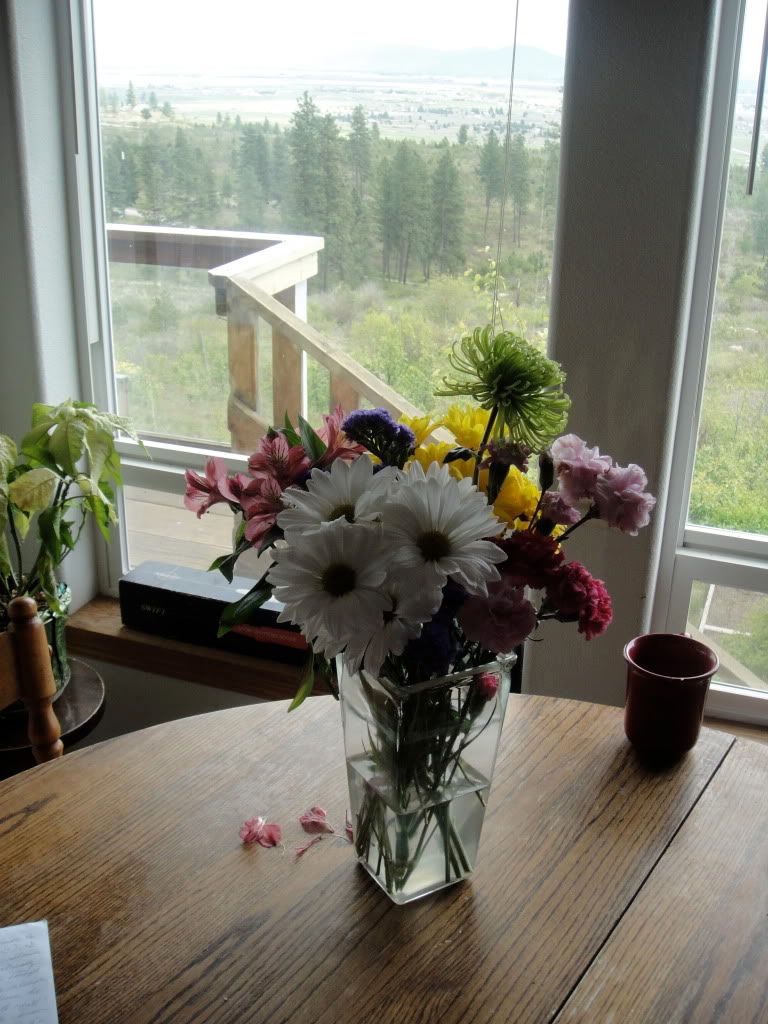 O
r when I'm at my Mom's, in North Idaho, enjoying the flowers along with the view and a cup of tea...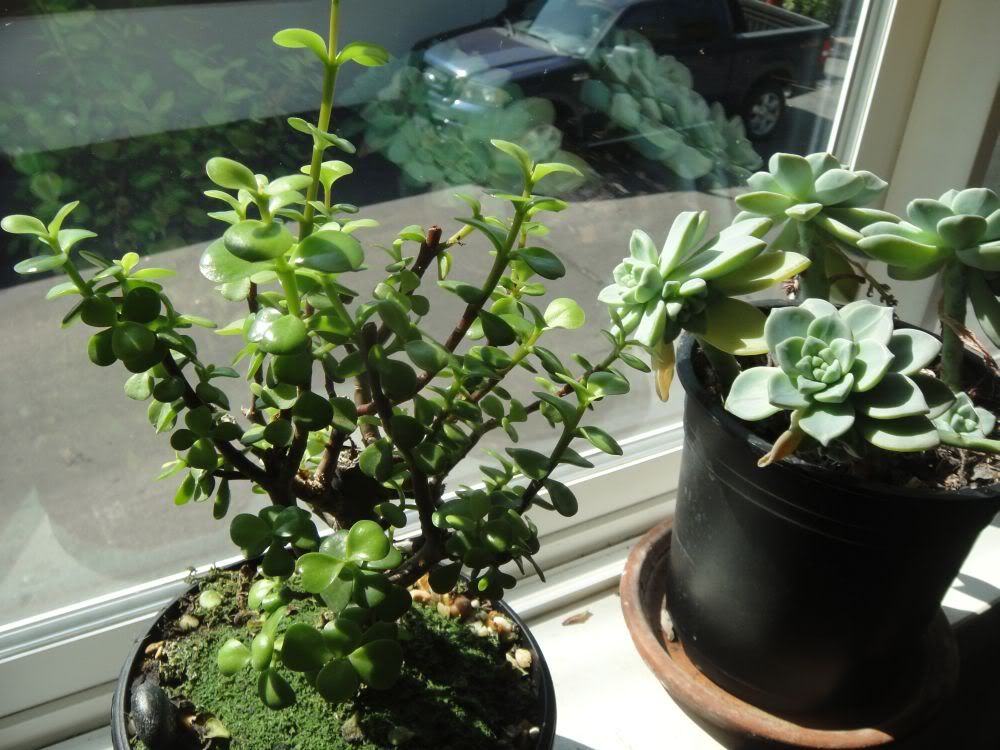 I
'm thankful for my happy houseplant friends.. They keep me grounded...
A
nd of course I'm thankful for my precious niece, Skyla, and the moments of joy and discovery I get to share with her.
{Only three months til next we meet!}