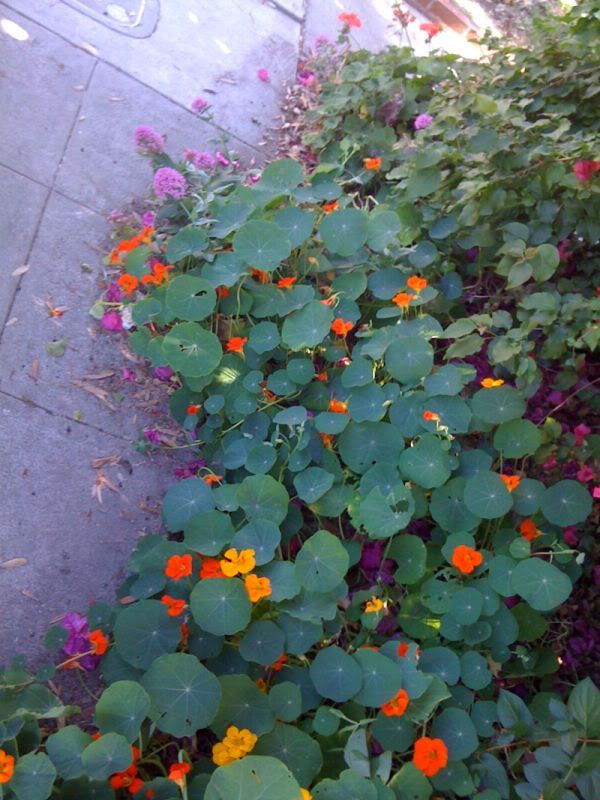 T
his Thankful Thursday I'm Thankful for the Beauty I find...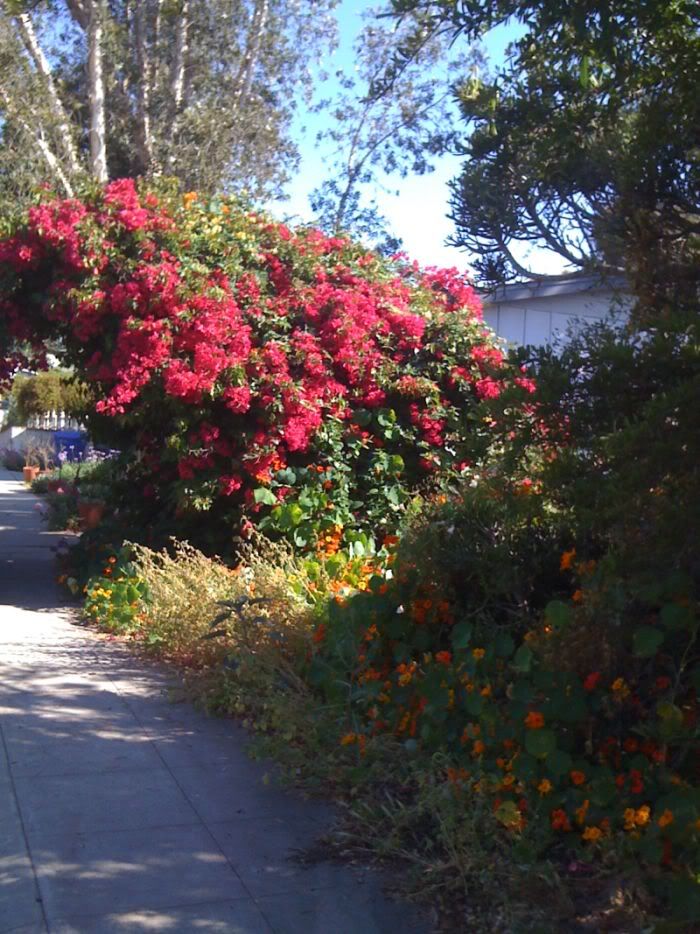 J
ust walking through my neighborhood.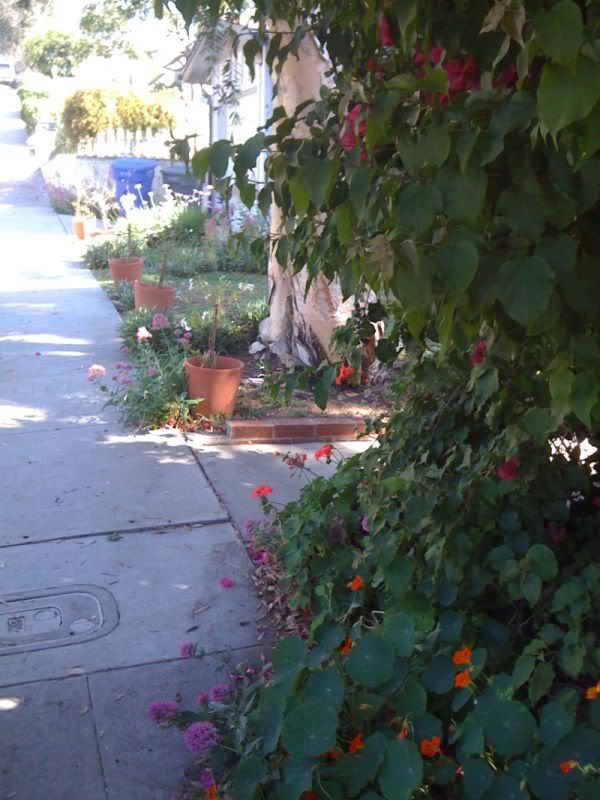 I
love it when I haven't passed by in awhile...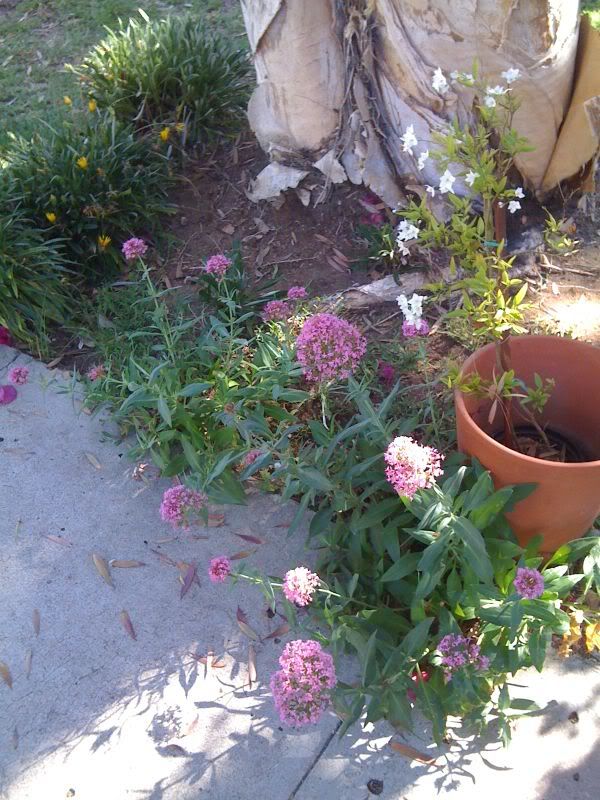 A
nd I find new things planted and growing!
T
hree-fer: Thankful for our Mothers' Day High Tea we had this year
(quite the event! more on that later)
,
my oh-so-awesome brother
(brother number 3 out of 5- he's the one with the fabulous hat)
, and my oh-so-neato man.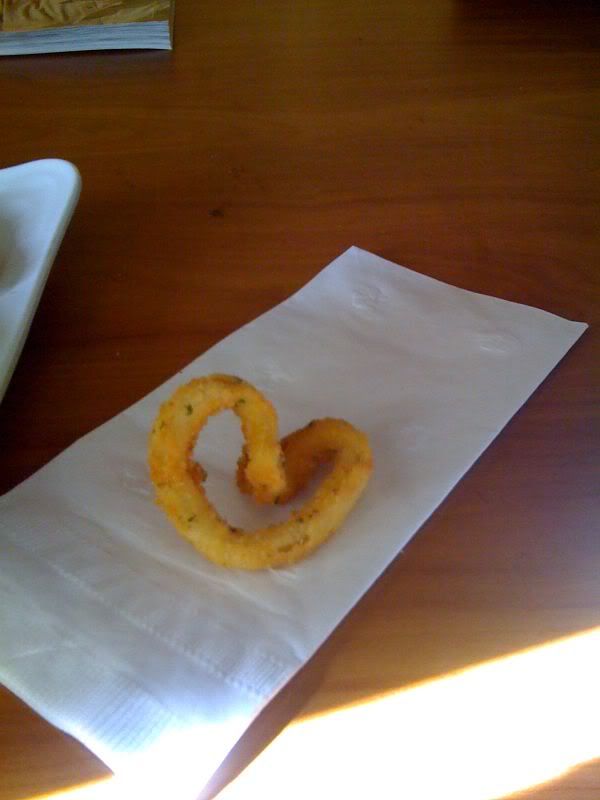 T
hankful for finding hearts in unexpected places...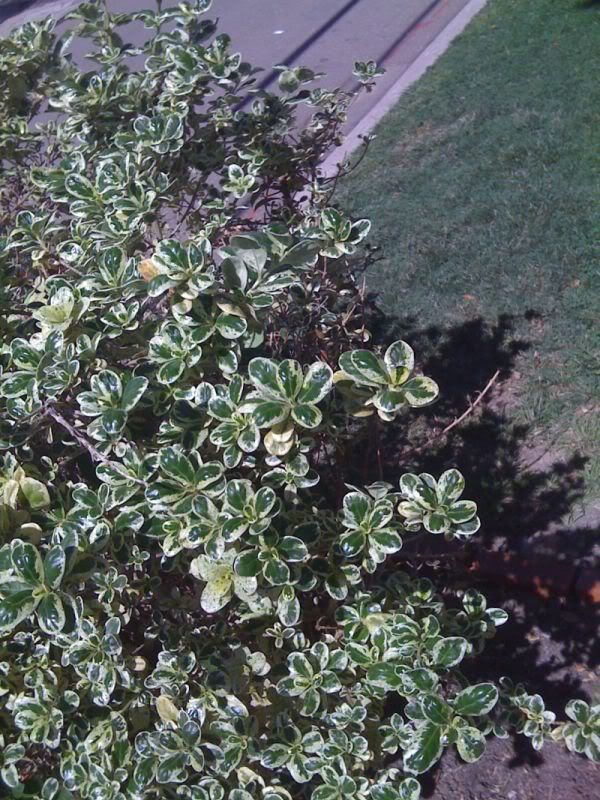 V
ibrant, green, summery bushes...
S
ister moments...
(we were sniffing the crayons like cigars)
A
nd if I
have
to work, and I
have
to work in the city, at least I get glimpses of pretty sunsets!