I
'm having cupcakes at my wedding reception.
No cake- I never liked wedding cake.
German Chocolate, Carrot, and a third variety
(yet to be decided)
. YUM.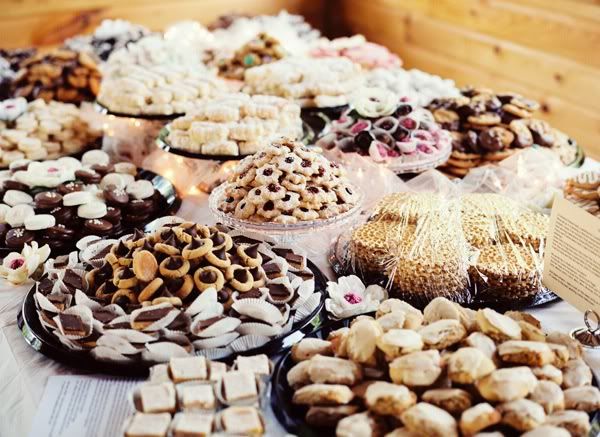 B
ut we do love all kinds of dessert.. This cookie bar looks scrumptious.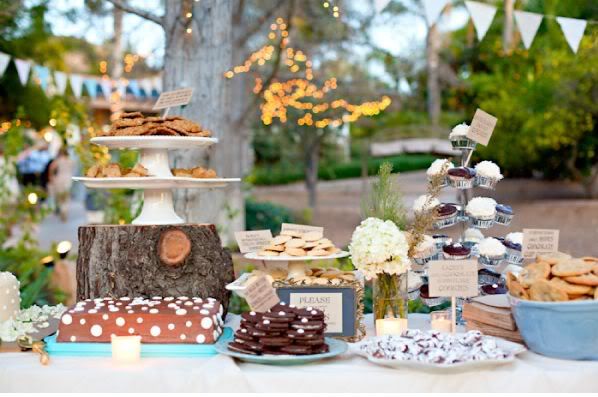 M
aybe we'll end up with a hybrid..
No candy though. I know it's all the rage. Just not my thing.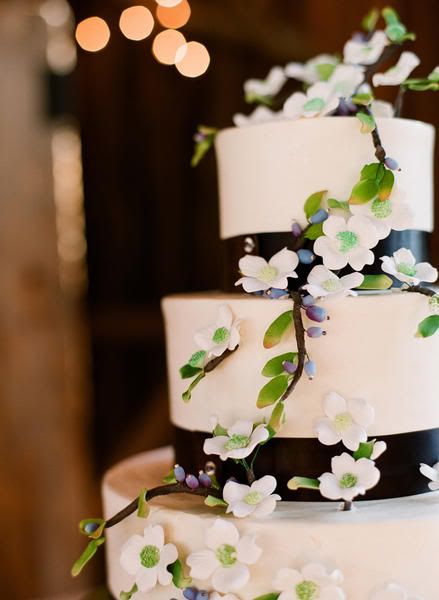 I
f I WERE to have a cake though.. Isn't this some gorgeous inspiration?
{images via oncewed}