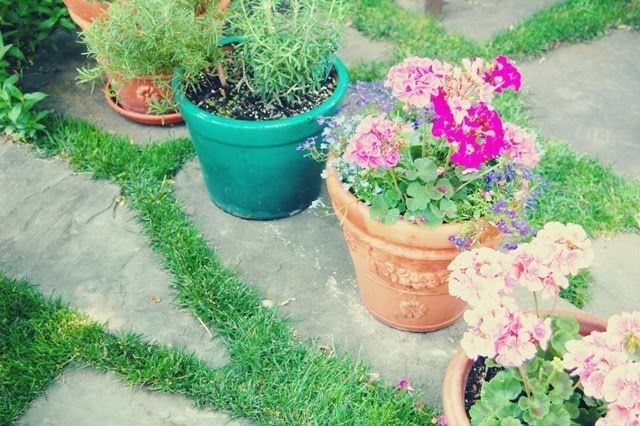 I'm
Thankful:
- I have a steady job, and a steady income. Even if the former makes me want to explode most of the time, it's still better than not being able to pay my bills.
- My man also has a steady job/income. Even if it makes us both want to explode, it's not forever, soon he'll be working for himself.
- Even when we're 'hurtin' and don't have any savings, we can still eat whatever we want. We can still have a bottle of wine, or go out for dinner. Or both. ;)
- Everything I've ever truly set my intentions for has manifested.
- I have a roof over my head, a space that is all our own (even if we can't turn around without ramming into one another.)
- I have a best friend. I can't imagine not having her. She's been in my life for over half of it now and I hope will remain to see the rest of the show.
- I'm finally establishing exercise as a habit. Something I need in order to feel right about my day, like brushing my teeth. Feels good!
- I have easy access to all kinds of educational opportunities. And a vague direction. And I'm going to go see a counselor soon and start on a new adventure!
- Our perfect next home will show up at just the right time, and moving will be a joy.
What are YOU Thankful for today?