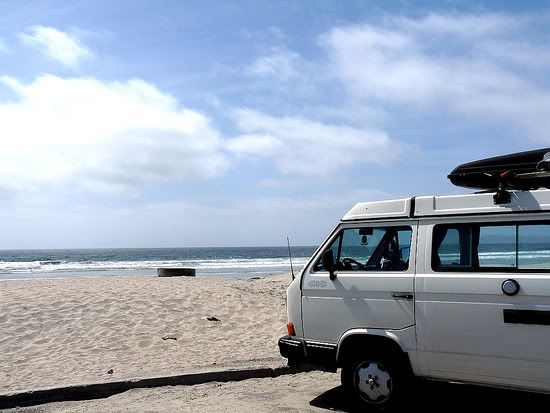 W
hen we were kids my parents used to take us all camping to Silver Strand Beach
(What a magical name, right?)

for a week or so at a time. You pull your RV right up to the sand and camp, just like that.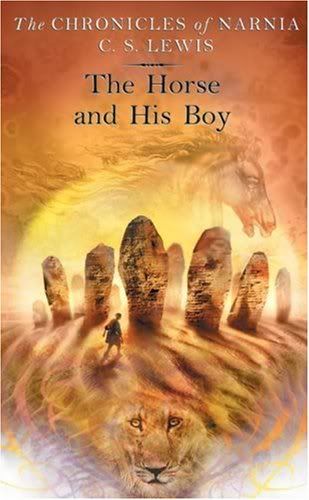 M
y mom used to read to us all the time. My favorites were always the Chronicles of Narnia by C.S. Lewis, and The Horse and His Boy I'm especially fond of. I can still picture lying on the blankets in the sand for 'nap time' with my mom's soothing voice weaving a mysterious tale..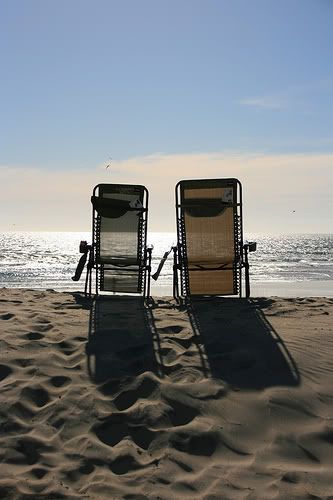 M
y love and I are supposed to take a vacation to wine country in a few weeks. Especially after reading this fabulous
post
, I'm tempted to change it up and go beachward. After all, we've lived in San Diego our whole lives and I'm ashamed at how little time we've spent at the beach!