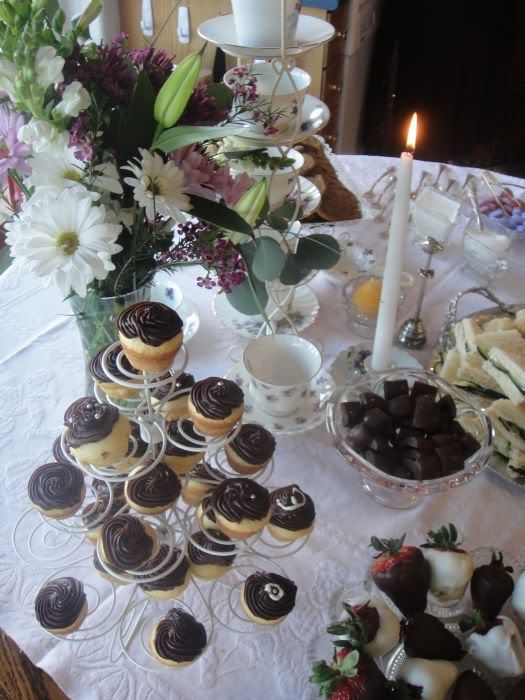 M
y two sisters and I spent a ton of time planning and prepping a fabulous High Tea
for us and Mom for Mother's Day when I was up in Idaho visiting in May.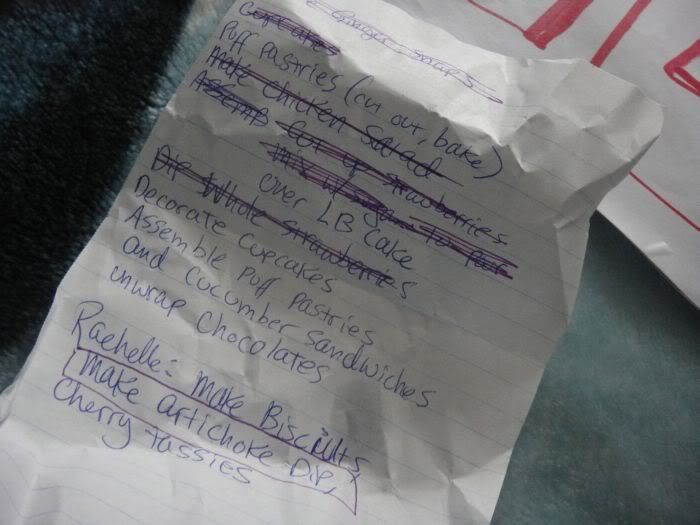 P
art of our prep list Sister #3 (the one with the
video
of awesome coolness) made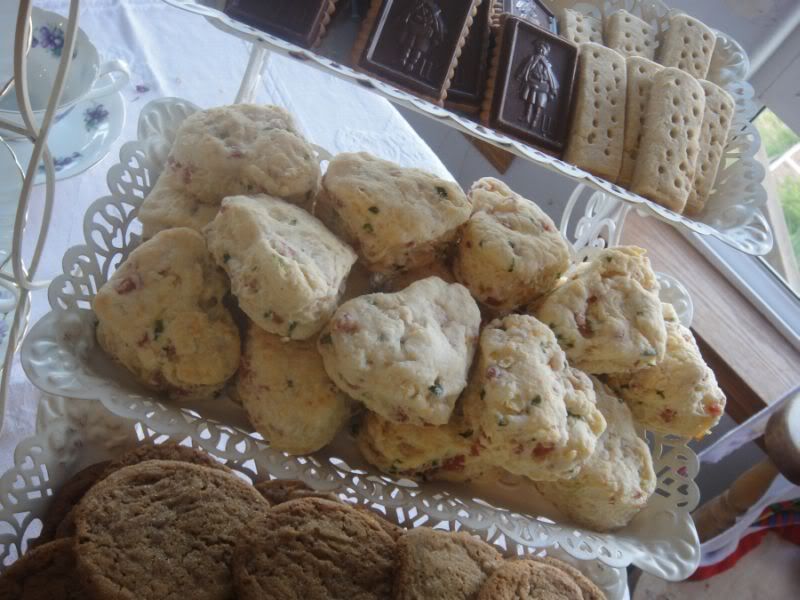 S
ister #2 (she's the one with the
super
cute
kiddos
) makes these amazing biscuits.
Ham, chives, and cheese I think. SOOOOOO good! (and little hearts! Aww)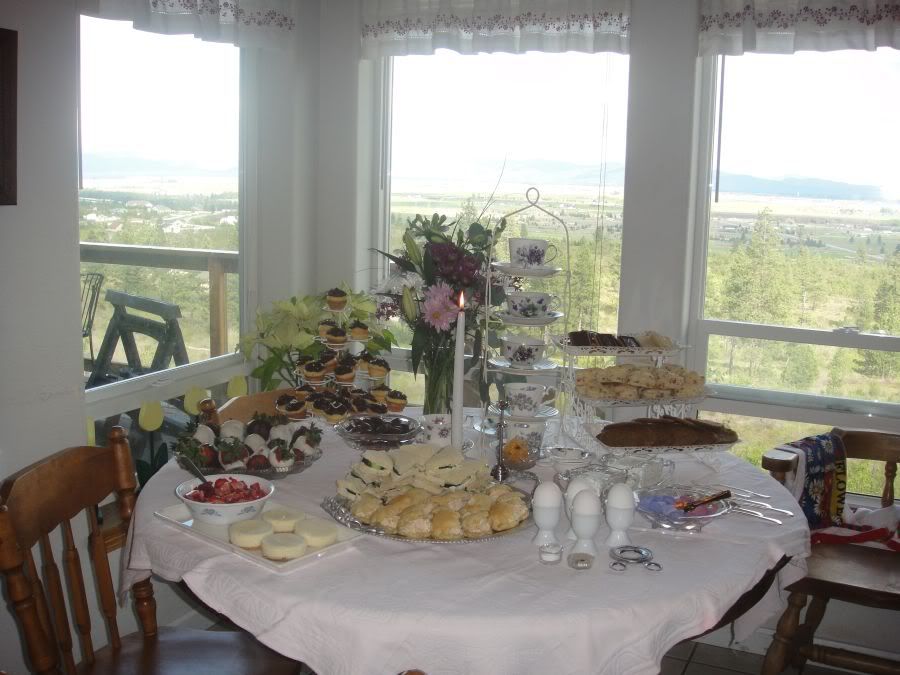 I
just love a country tea, don't you?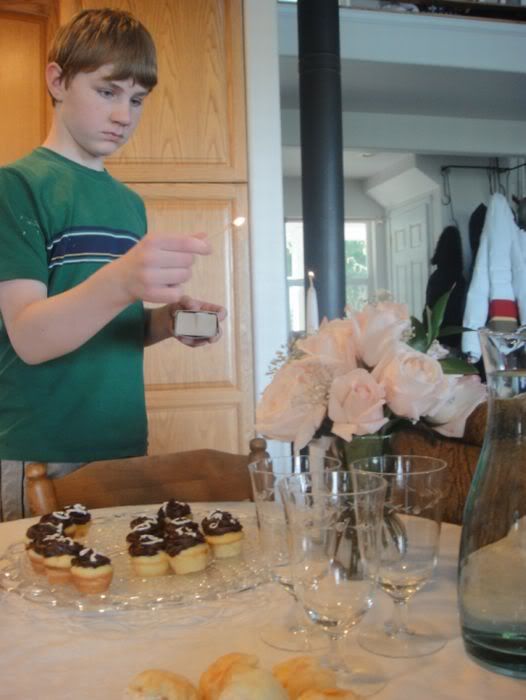 P
oor Brother #5. He had the kitchen chores. Therefore was yelled at and ordered about a lot. He did great though! Thanks, Bug.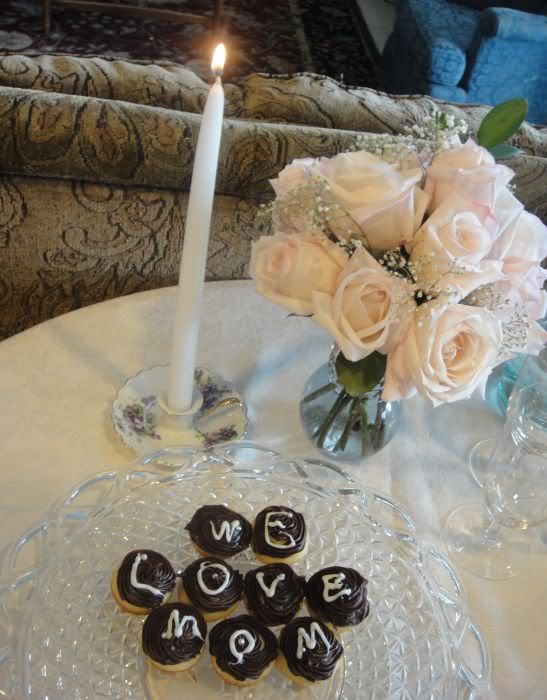 I
love that this pic should be so elegant but the cupcakes look so homemade. :)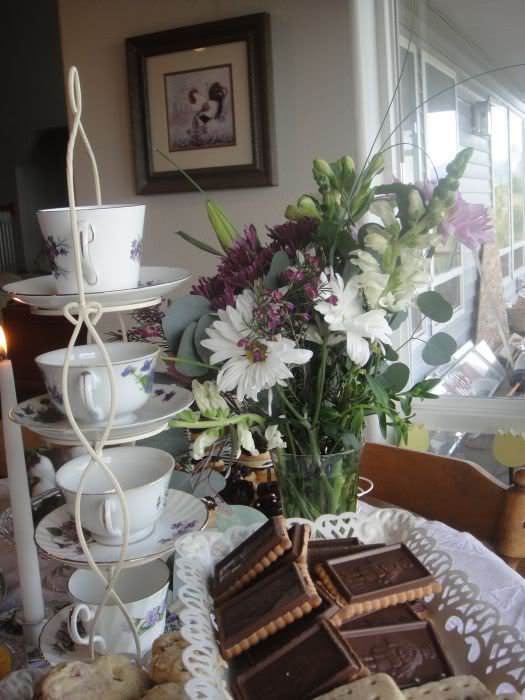 C
ute teacup stack, check. Chocolate, check. Flowers, check.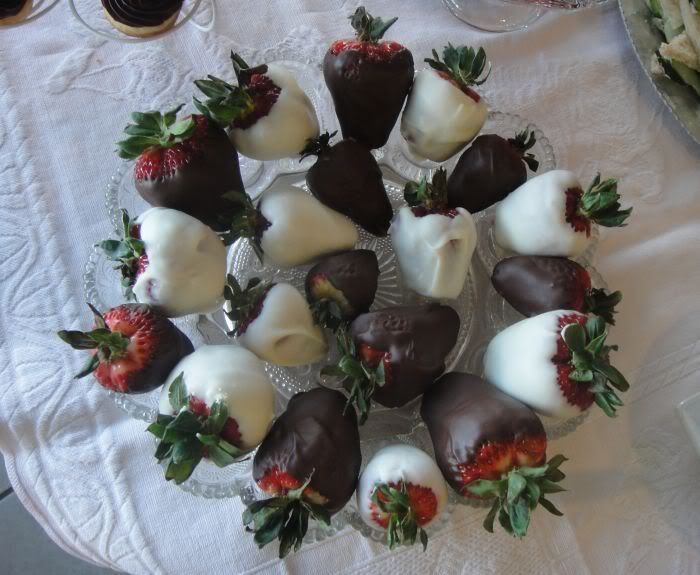 M
y genius idea. They go superbly with tea!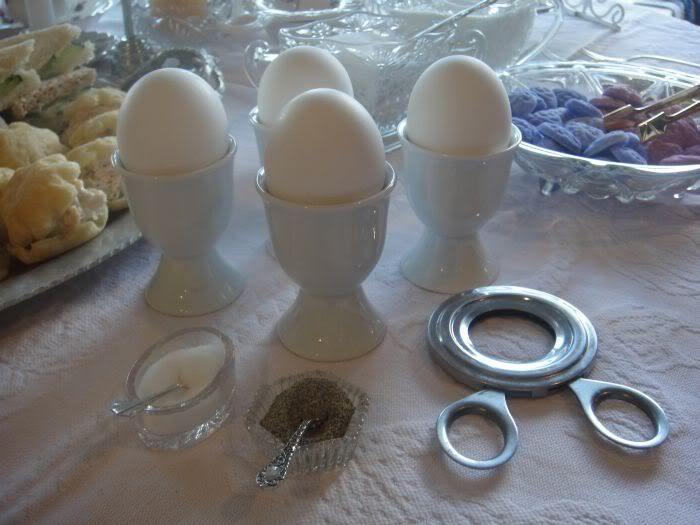 I
adore my Mom's fancy softboiled egg setup!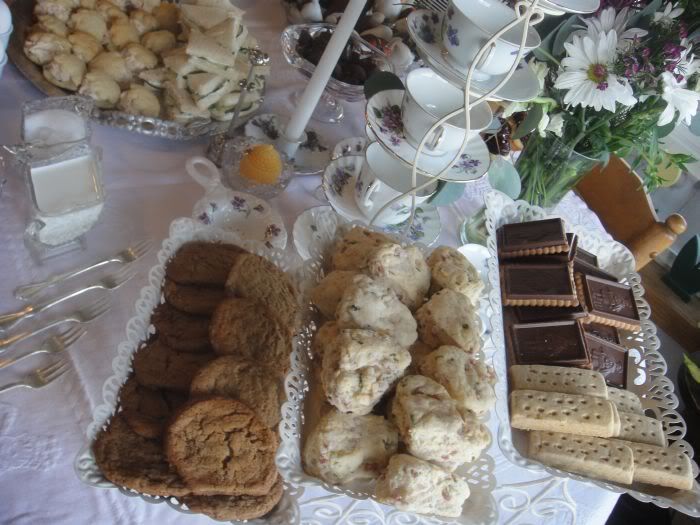 L
ooks like a lot of food for four ladies, huh? (Don't worry, we had help!)
C
ute little sugars from my local teashop.
V
OILA! Turned out Beautiful. (Now I'm hungry.}