M
y oldest brother
{Fourth born, but oldest of five boys}
just got a new toy (er, camera) and I'm pretty jealous of the awesome images he's able to capture.
Not bad for self-taught, eh?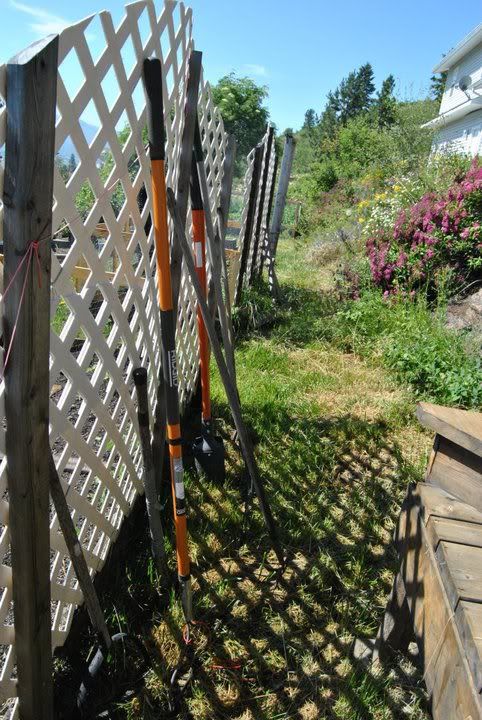 I
s it really only 7 weeks til we visit Idaho again?? Seems so far away and yet so soon.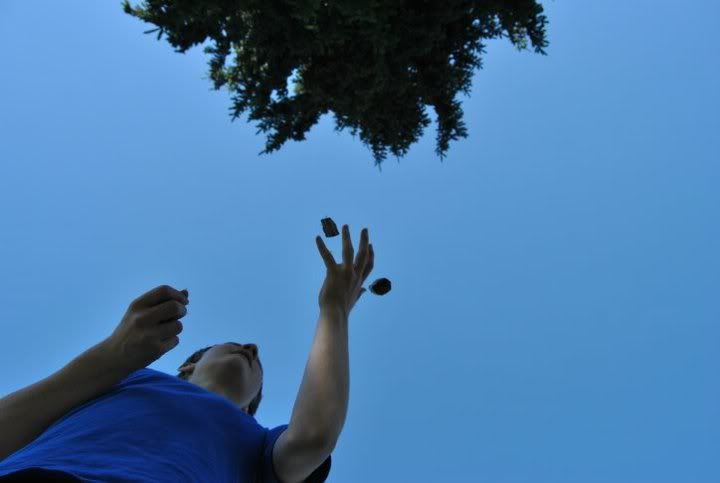 Y
oungest brother doing a bit of juggling. We have quite the juggling family.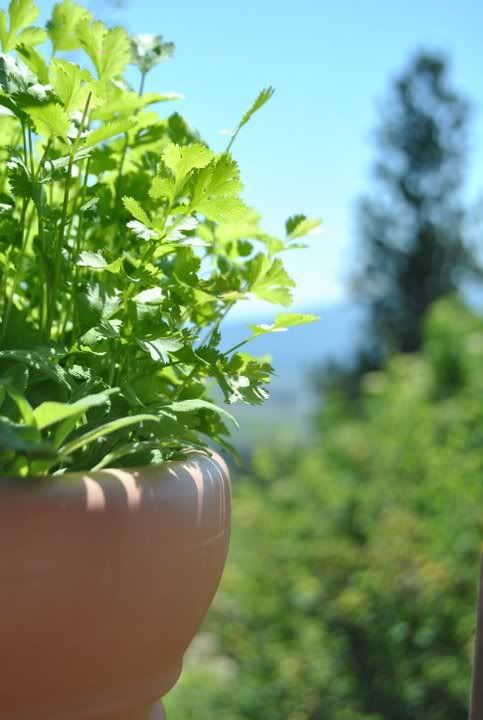 I
can almost smell the fresh herbs..
D
on't you wish you were sitting on this bridge with your feet dangling over, maybe with a friend or a good book?