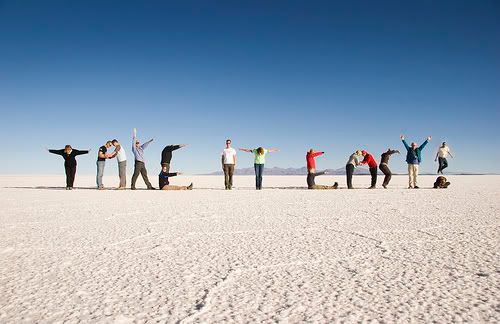 H
appy Monday you guys!
W
hat I'm looking forward to this week:
~
Working 24 hours out of the next 48
(It WILL go smoothly*.)
*It did.
~
Fixing up the last tattoo that's been bugging me
(Now I'll be proud of all of my art!*)
*I am so blessed. My tattoo artist amazes me every time!
~ Getting caught up on my housework*
(yippee)
*Work, work, work makes for a disgusting house until the following Wednesday.
~ Hiking Cowles Mountain (maybe twice!)

~
Having girlie movie night with my PLP
(dinner, wine and P.S. I Love You*? Yes Please!)
*Watched The Holiday instead. Cried.
~ My honey finishing our new front deck*
(finally!)
*A week later, I'm still trying to patiently wait.
~
Getting a workout routine going again
(feels like I've been constantly at work or sick lately)
~
Perusing Temecula wineries for our upcoming getaway
(our first in seven years together!)
~
Possibly having zero plans for the weekend
(except work of course*)
*Yippee. Now I get to work ALLL weekend. So much for a lazy Sunday. Oh well, next week. Right?

H
ow about you? What does this week have in store?
{image source}