W
hew! It's been a whirlwind week, and the weeks to come will be more of the same
go-relax-go again
pace, but I am loving it!
T
his last week, in a nutshell, I:
-stressed out
(repeatedly)
-calmed down and let things happen
(also repeatedly)
-parted ways with my favorite boss
(only for a month while he trains someone at another location, thank goodness!)
-pulled three 12 hour shifts
(those kill me!)
-found our new favorite getaway spot
-drank wine
-drank more wine
-ate beautiful food..a lot
-ate three perfections of dessert.. two nights in a row
-reconnected with my honey
-took leisurely strolls and dips in a fabulous pool
-had an amazing time
-spent all the money we had
(for the first time in years! and it was fun)
-had several AHA! moments
(more on those later)
-took my brother
(#2)
up to
mt helix
and ate burgers on 'our rock'
-went to a bar alone
(another first in years)
-got tipsy
(I was craving some pints after all that wine!)
and instead of becoming more sociable
went to my car and perused blogs and wedding sites
(I am a nerd)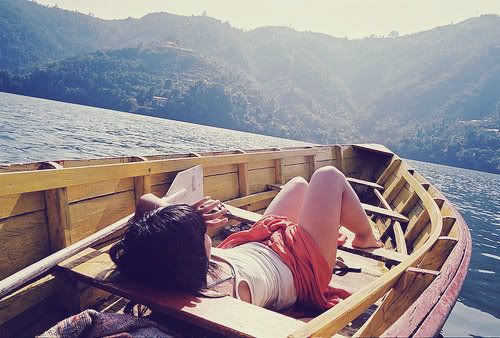 A
nd now, on five hours of sleep
(hey, that's four too few in my book!)
I'm off to
-clean the house
-do some yoga
-take an hour drive to see my
sister (#2), brother (#1), niece, & nephew

who are all down from Idaho
(plus a whole slew of fabulous relatives I haven't seen in months or years!)
for a nice BBQ.
YAY!
(Brother #2 is down too, he and my man got up at 3 this morning to go fishing. What dedication!)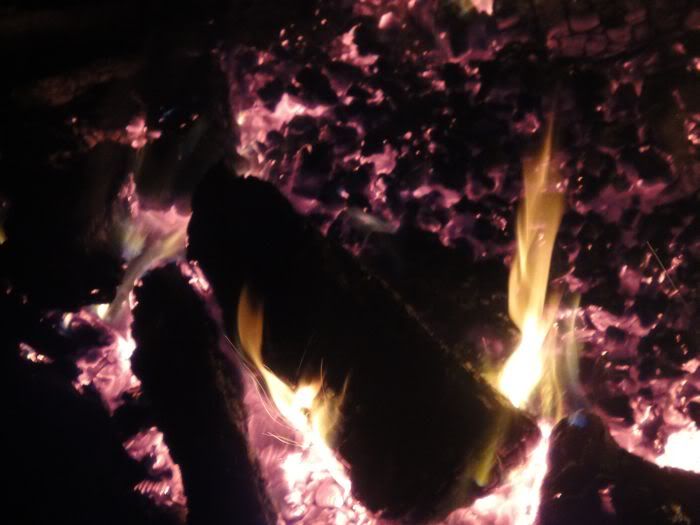 (I thought I'd post some nice summery images.
The first is via summer goals, the second, a bonfire at my parents' house in North Idaho. Three weeks til we're there!)