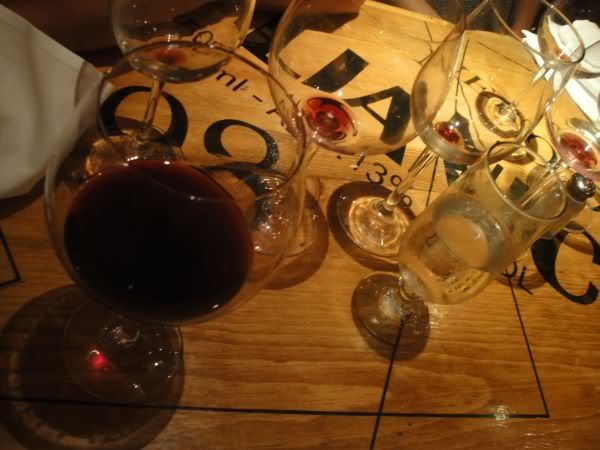 T
his Weekend:
~I
have put in some quality cuddling time with my honey
~I
have almost completely recovered from my nasty cold
~A
nd I let myself have a Saturday entirely dedicated to enjoyment: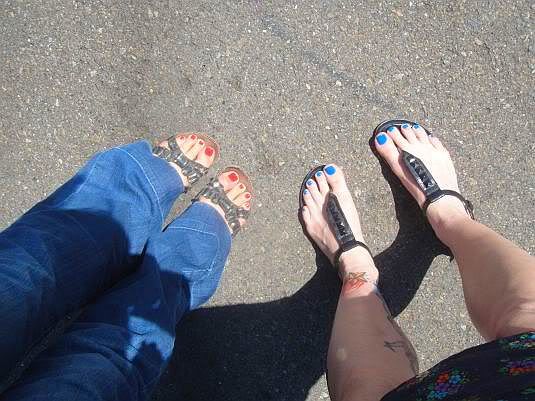 P
edicures with
PLP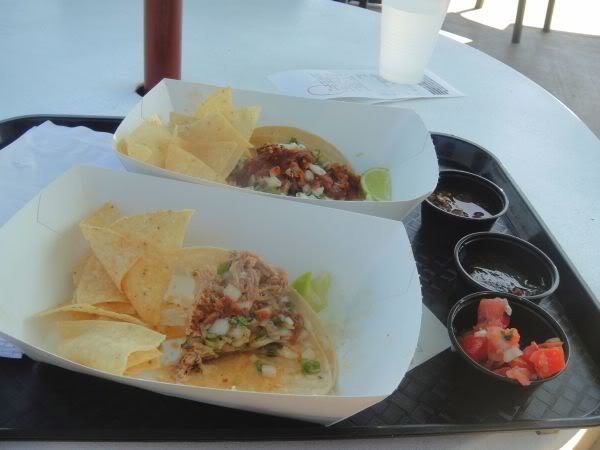 T
acos on a sunny afternoon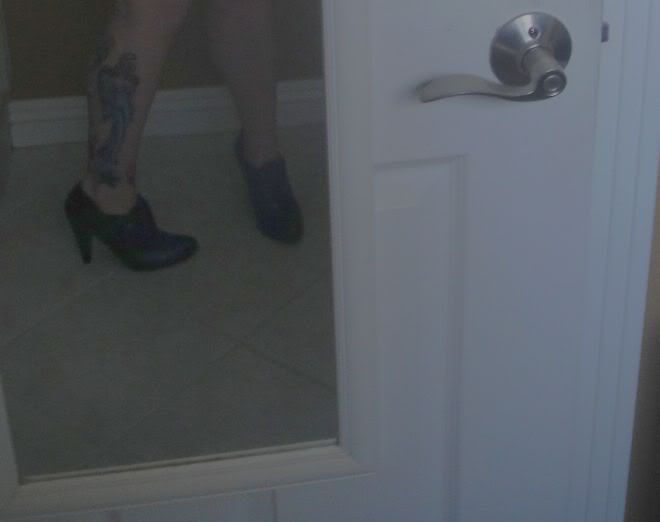 S
hopping with PLP
(I scored the sexiest shoes!)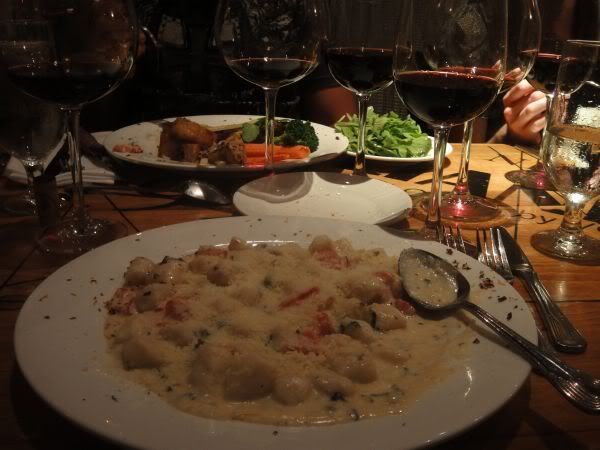 T
he most heavenly Gnocci ever to cross my lips
(Ok, the first Gnocci ever to cross my lips. But not the last!)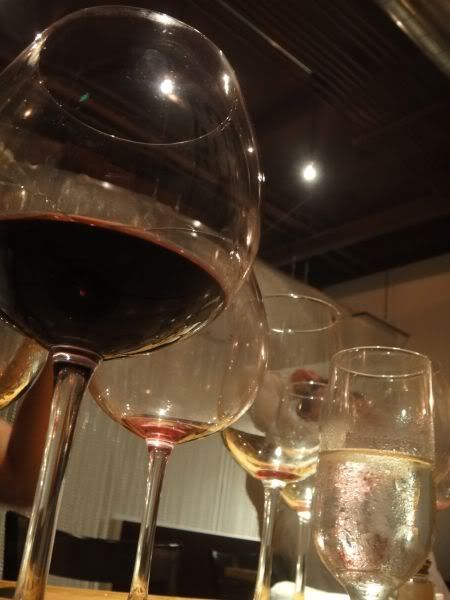 G
ood wine...
...and even better company.
A
las, it's back to budgets, to-do lists, job hunting, and work.
H
ow was your weekend?
And
when was the last time you let yourself have a day completely dedicated to pleasure?