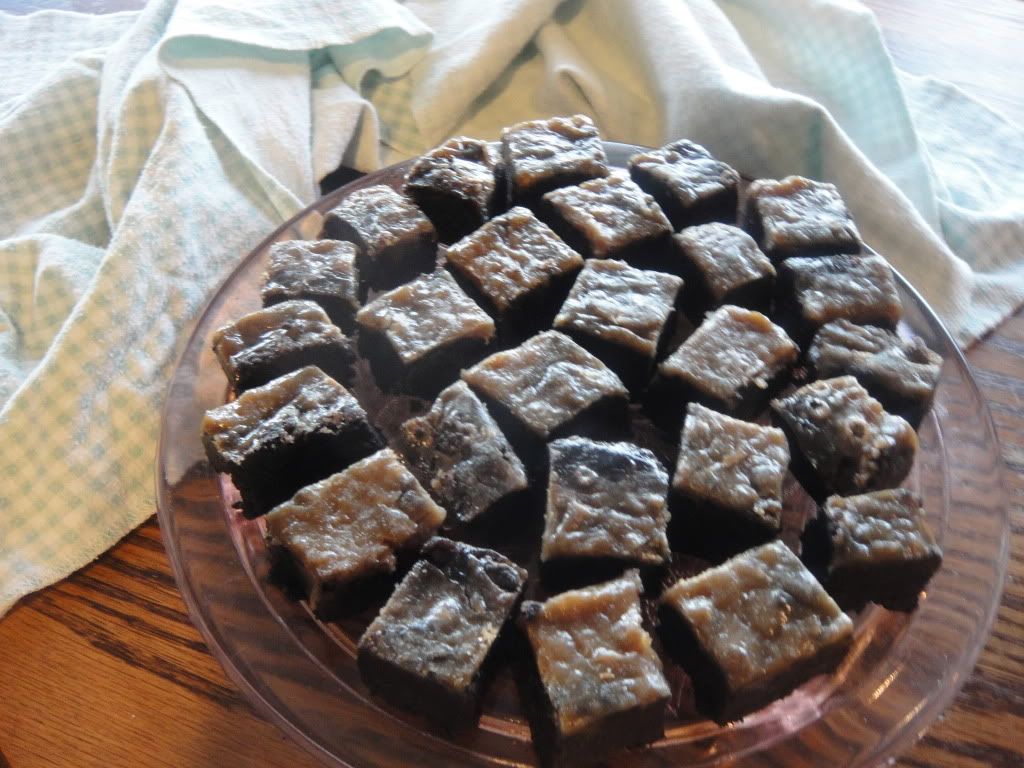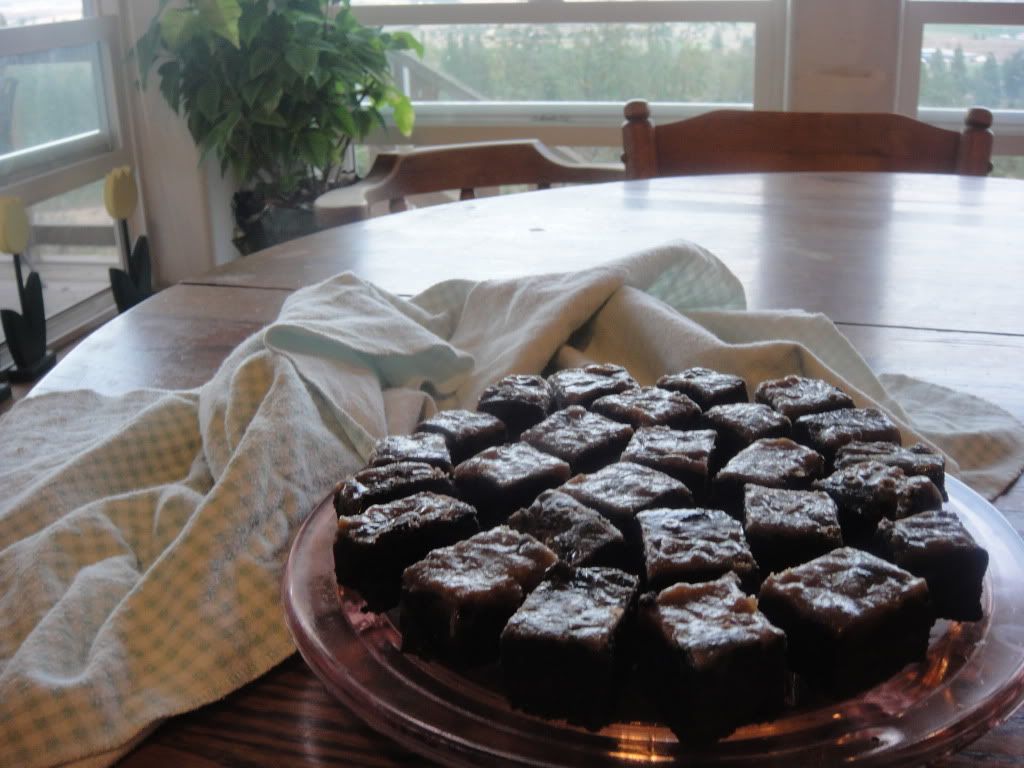 W
hen we were up in Idaho in September, I made Olivia's
Caramel Sea Salt Brownies
.
They were surprisingly easy. Not surprisingly, deliciously addicting and rich! Like candy.
And they definitely get better and better the longer they sit in the fridge.
I would grab my rice milk in one hand and a brownie in the other and stand at the refrigerator and enjoy them right there!
One can't help but be so indulgent with these beauties nearby. Love it.
P.S. How adorable are my mom's little tulips in the window?? That woman always amazes me.
:)