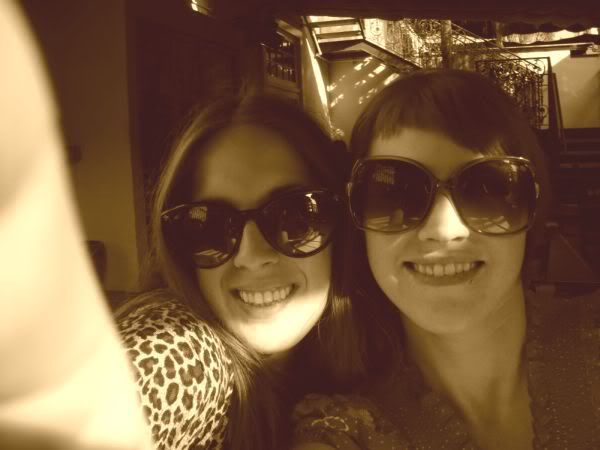 I
'm Thankful...
T
hat I've been able to spend some time once a week or so with my plp* lately. Yesterday we worked on clearing some cluttered energy out of her house, then went shopping and for Italian (& wine, of course!) It was glorious. It's so nice to have people in my life who I've known and have known me for so many years. Especially plp, who I can talk to about anything and everything and come out of the conversation feeling empowered, wise and sassy.
A
nd thankful that this holiday season is upon us. I'm ready for birthdays and weddings and dressing up and bundling up and Idaho for Christmas!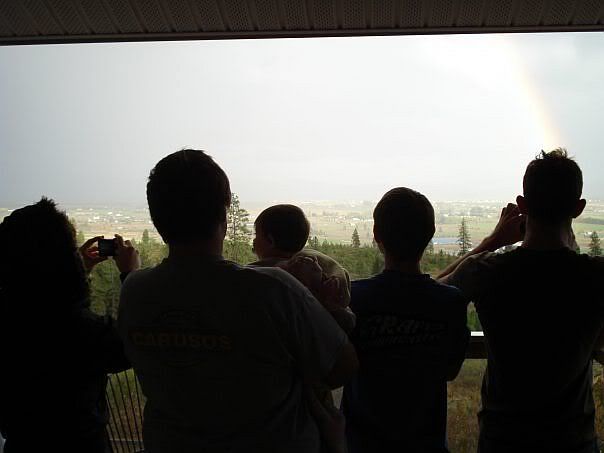 (There was a glorious rainbow and we all had to gather on the porch to witness it ;)
*Platonic Life Partner. You know, BFF.