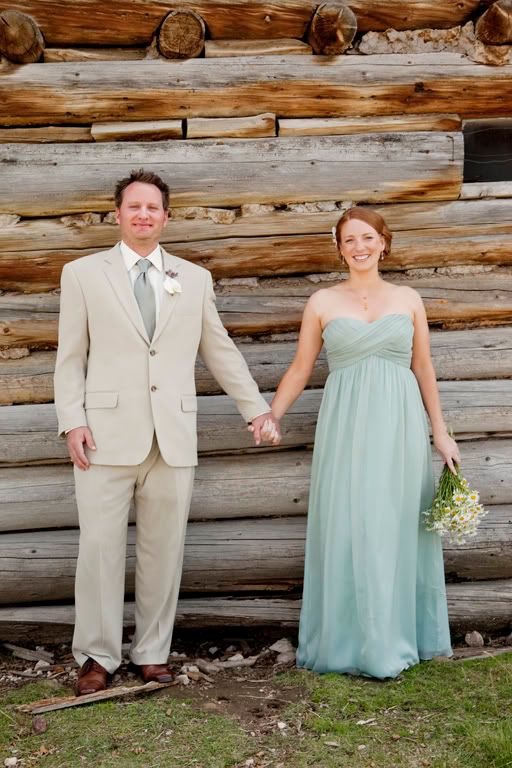 O
k ok I know I already posted about this wedding. Couldn't resist. LOVE their location.
A
nd La-la-la-love the blue wedding dress! Would you break tradition like that?
I
most certainly would if I found the right dress, but I love wearing white, so we shall see!
P
.
S
. Aren't wedding walks romantic? I'd love to take one after our ceremony.
(Just us two, maybe a photographer.. I wouldn't make our guests do it- they'll be busy sipping cocktails anyway ;)
{
via
}