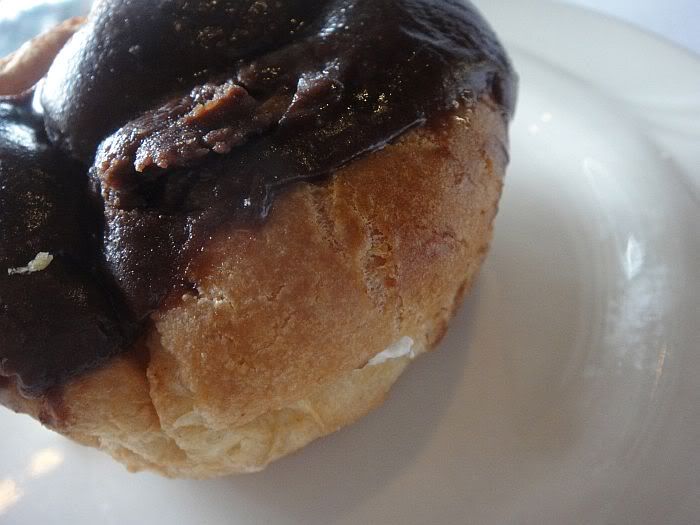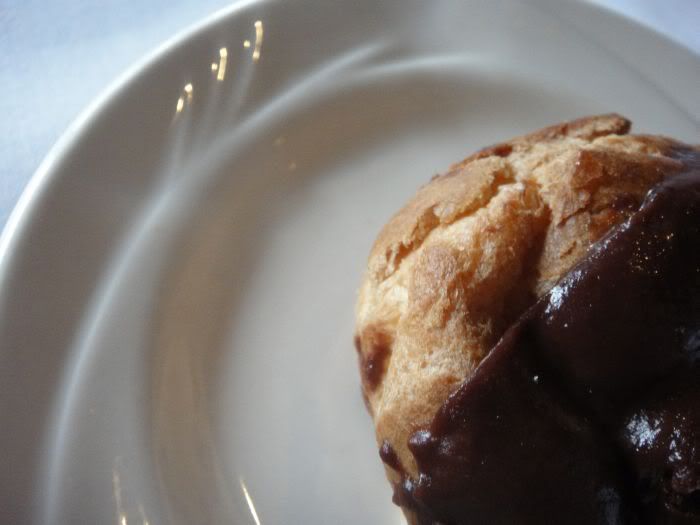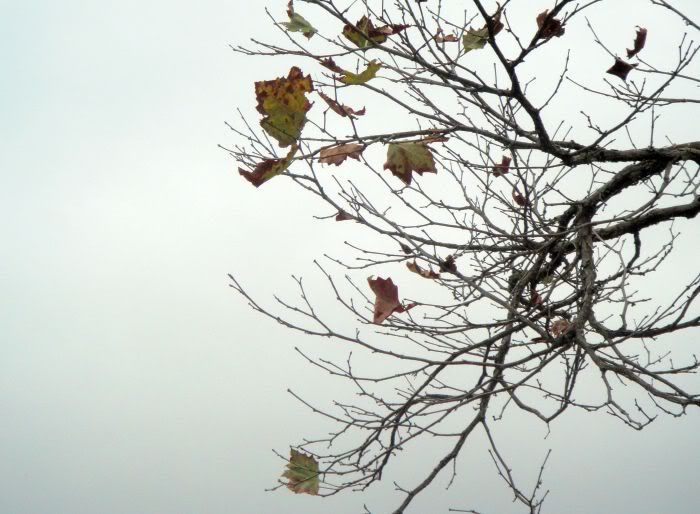 H
oney took me for a breakfast date last Sunday.
(Well, if you call 2pm breakfast time, like we did! ;)
W
e went to the ever-fantastic
94th Aero Squadron
.
(Our favorite Sunday Brunch spot)
Of course every single thing they make is Grade A Delicious, but the little eclairs
(I know they don't look like 'em, but trust me. They're eclairs)
captured my heart most of all.
I had to go back for seconds and thirds! PERFECT texture, I tell you.
I
t was lovely, sitting in a nice cozy place with a fire, eating eclairs and ham
(and salad and potatoes and eggs and fruit oh my!)
for breakfast, watching the airplanes taking off
and the rainstorm take over the outside world.
I
wore my 'Grinch Tights,' but my mood couldn't have been more merry!
P.s. Yes, yes I did totally misspell champagne in my title at first. I must have been in a rush. How embarrassing!