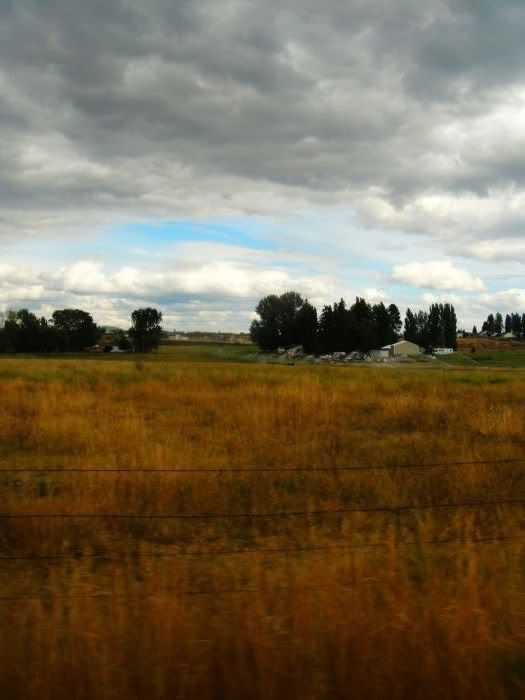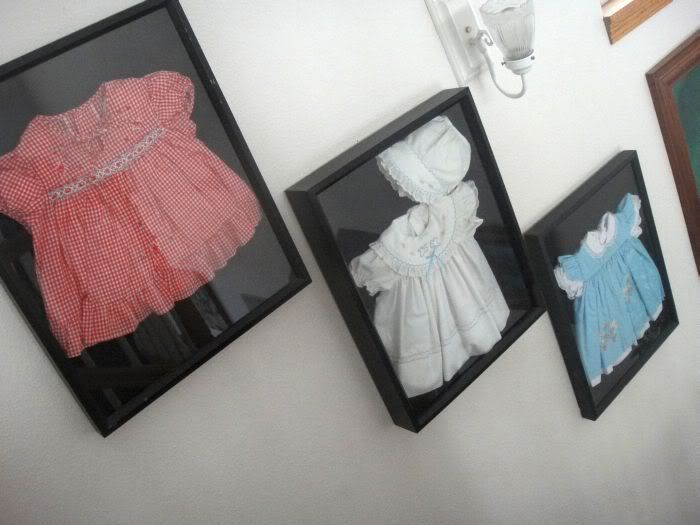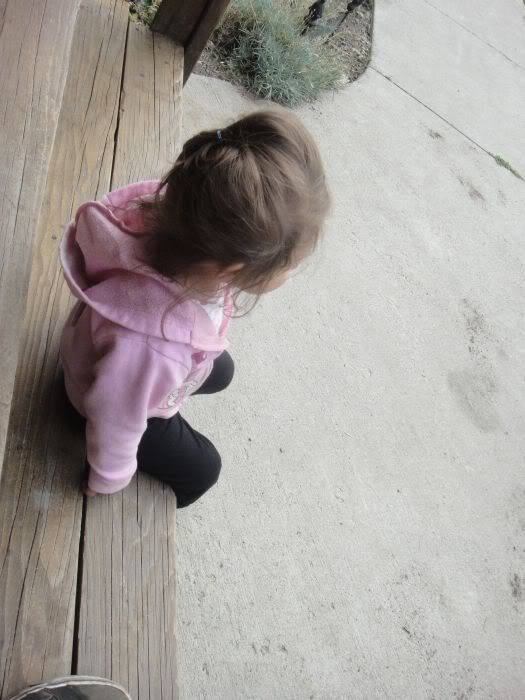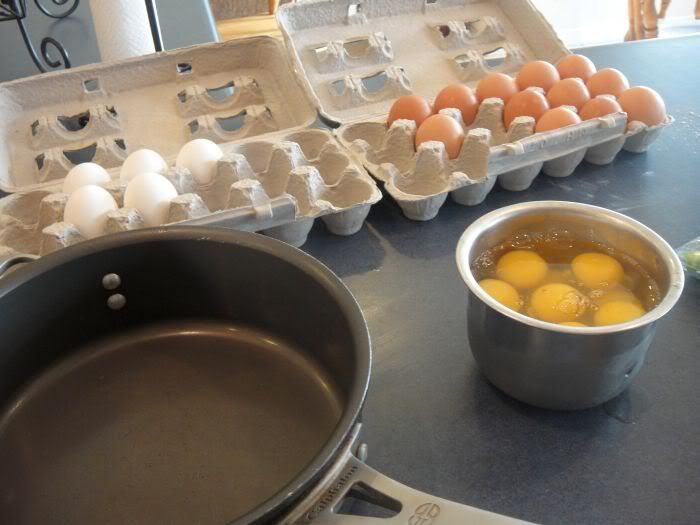 1. that going anywhere is a photo op. There is always a view.
2. that my mom has all three of the sisters' first Easter dresses framed.
3. my niece Skyla.

This pic was taken after she had discovered how much fun it was to jump up and down on and off of the front steps for ten minutes straight. She needed a rest!
4. cooking breakfast for everyone in my mom's big kitchen.