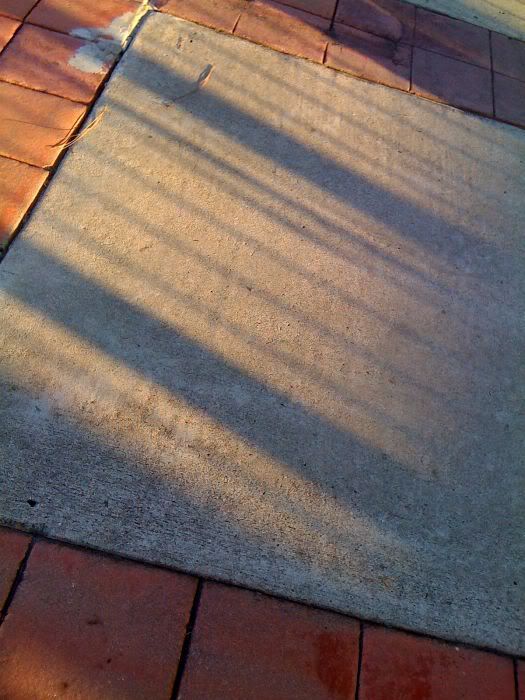 U
sually I crave alone time. Lately though, maybe it's the holidays,
I've been craving the company of kindred spirits.
And everyone is so busy and stressed out.
I miss going downstairs at my parents house and having people to talk to over my morning tea.
I feel grateful for my slow-paced life at the present.
But I feel without purpose.
What is that thing I could be completely immersed in and never noticing the time pass?
P.S. One month from today I turn 29. I've looked forward to this age for awhile. I hope it's a good one!