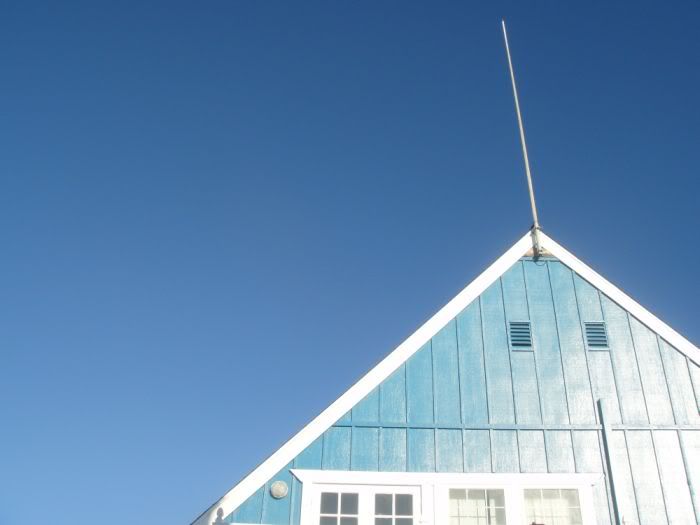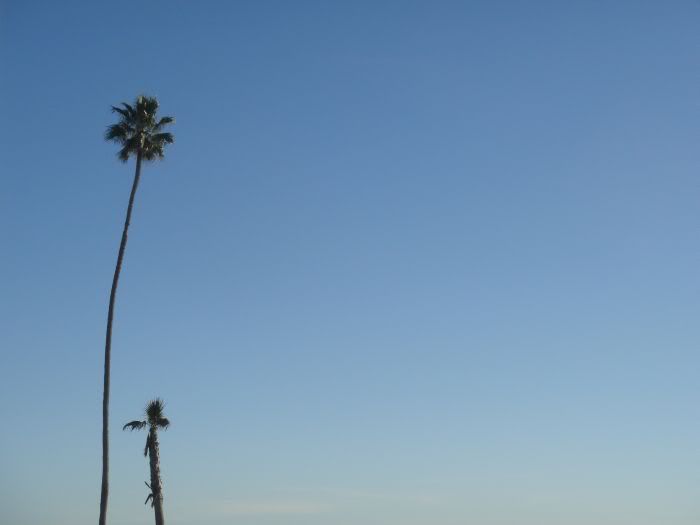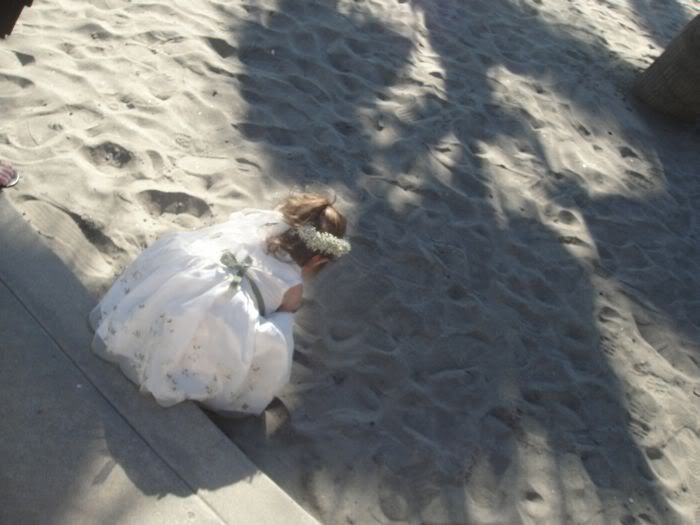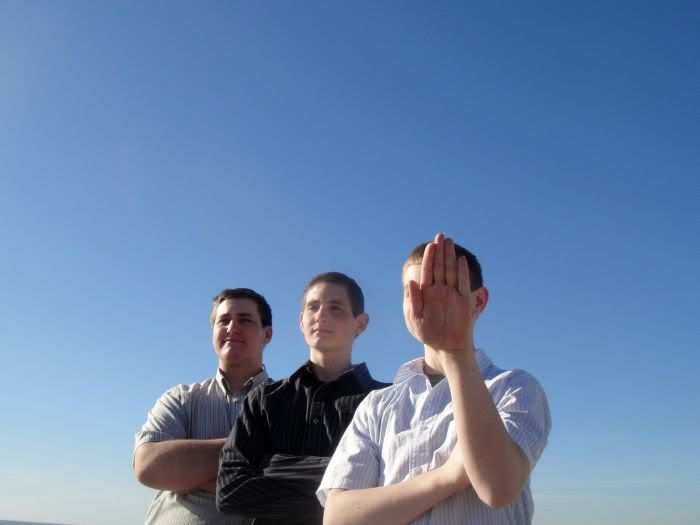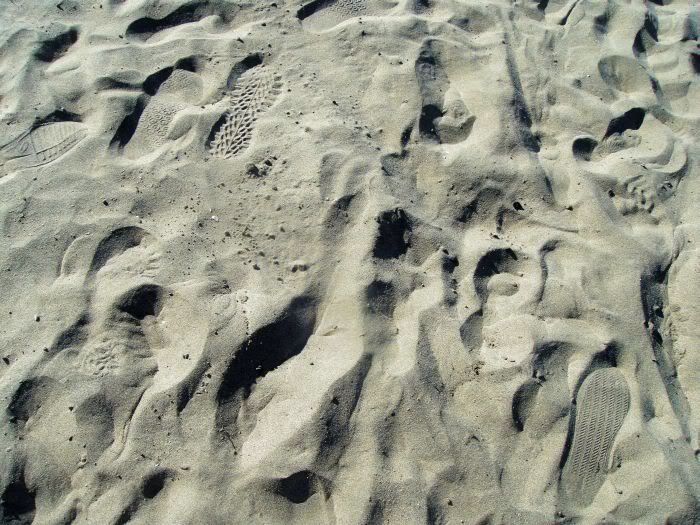 A
few snaps from my cousin Tina's beautiful wedding day. Can you believe the weather??
It's a month later and I had to pull my shades down to block the blinding sun this morning.
Neener neener.. except I don't have the nature you guys out there in the snowy wilderness do.
*2nd image: I can't believe you can't see any tattoos. This is surreal.
*4th image: My niece Skyla was the flower girl. She liked the sand a whole lot better than the petals!
*5th image: Jeff
(bro #3)
, Pete
(#4)
, Jake
(#5)