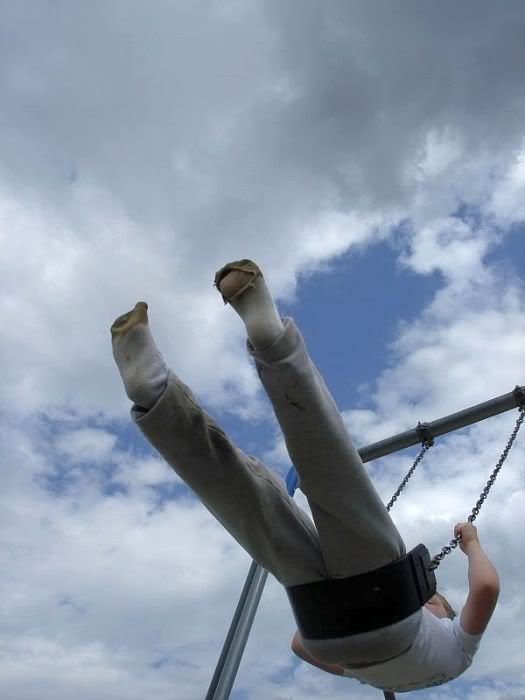 T

his morning, thinking of a

book

that changed my life, I went to their

website

, and remembered and discovered all kinds of inspiration.

Like this quote:

M

aking Peace with My Today Will Improve My Future...

It may sound odd, but the fastest way to get to a new-and-improved situation is to make peace with your current situation. By making lists of the most positive aspects you can find about your current situation, you then release your resistance to the improvements that are waiting for you. But if you rail against the injustices of your current situation, you hold yourself in Vibrational alignment with what you do not want, and you cannot then move in the direction of improvement. It defies Law.

In every particle of the Universe, there is that which is wanted - and the lack of it.

--- Abraham

Excerpted from the book, "

The Vortex, Where the Law of Attraction Assembles All Cooperative Relationships

"

I

've been missing a step, friends. Yes, I've been practicing gratitude regularly, setting intentions, looking for clarity.

But I've neglected to focus, and refocus, my lens when it comes to the current moment. I have been complaining so much I'm irritating myself.

I've been immediately latching on to the nearest negative thought, the negative part of whatever situation I'm describing or encountering.

When I see my honey, instead of reaching out with love, I've been reaching out with 'why isn't this done yet' or 'I hate that [fill in the blank]

is happening or not happening.'

I've fallen back into the habit of focusing my attention on everything that I don't have. I'm giving off the 'I need,' and 'I hate' vibes,

which means I can't get to what I want, can't get to good feelings, because I'm not in alignment with those things and feelings vibrationally.

Duh! I've been focusing on validating and venting about what's wrong, and taking it too far.

I

know how this stuff works, and yet I still need to practice. I still need to refresh my memory. Refocus on everything I like and love.

On just feeling good.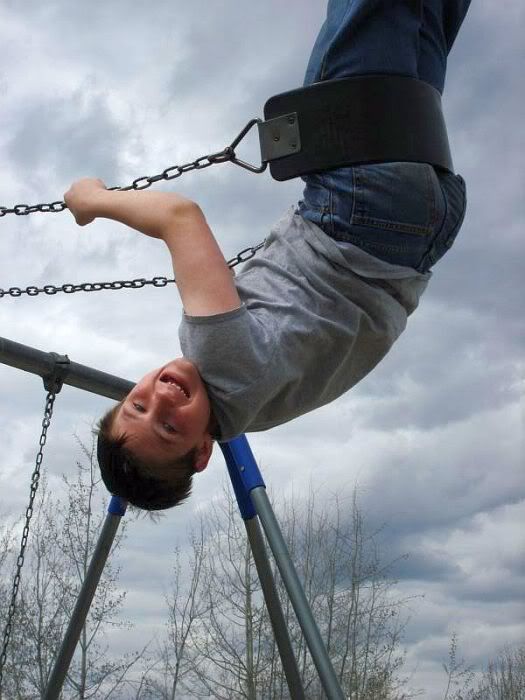 I
need to remember to let it go. Get out of the way. Stop being so attached to the
lack
of things, qualities and experiences
and refocus my lens on the things, qualities and experiences I
do
have, now, that make me feel good. I'm going to do exactly that!
F
or instance, even though my car is not drivable right now and I don't know when it will be, I can be happy that
~ I have a man who can reliably diagnose and repair my vehicle at a fraction of the cost of a shop
~ I have a mother and father-in-law who take me to work and let us borrow their cars without a second thought
~ I have wonderful friends who will gladly pick me up or come to me to hang out
~ I have a planting and tarot-reading date with a new friend tomorrow morning
~ Even if I couldn't get rides, I already have the bus and trolley routes memorized from when I wasn't driving, so I could get around if I needed to.
~ There are many things I love to do and can get done without going anywhere.
{quote
source
}
{photos: First is Brother #5,
Jacob
. Second is Brother #4,
Peter
. Three years ago. So young!}