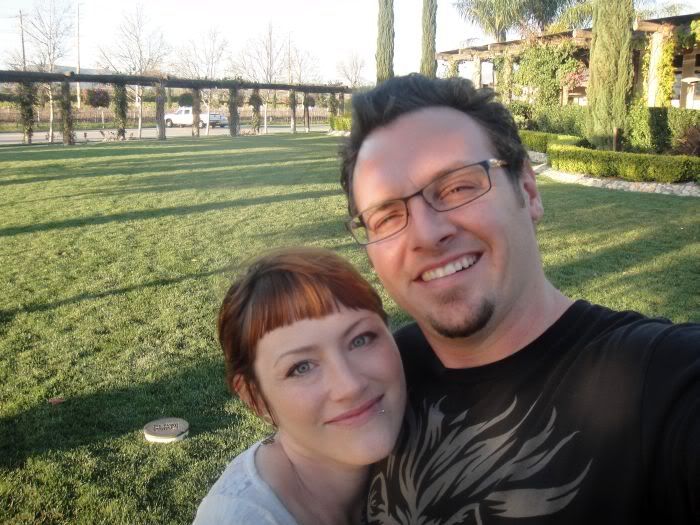 T
oday I'm Thankful:
~the flu is fading and my health returning
~my wonderful man who takes good care of me, sick or not
~my coworkers who light up my day
~Whole Foods is a 4 minute walk away from work
~thought we couldn't reserve our wedding date til August, found out we better get our deposit together NOW. Good thing I asked early!
~after seeing the price tag for our wedding
venue
and reception, grateful we have 18 months to save!
~my everyday life has so much freedom
~my mom and my sisters are an awesome help de-stressing the wedding guest list process
~I've been playing my piano more
~we've been getting into making simple, delicious meals at home
~even though plane tickets are expensive, we can make them happen, and they will take us to Idaho!
{in less than a month}
~soon I will feel well enough to drink wine again
{it's been over a week, which feels like an eternity to me, plus there are four shiny new bottles from the wine club staring at me from the counter!}
~I have a big, loving family who never cease to amaze, comfort and make me smile
~my car is running very nicely right now
~the break I've been forced to take from caffeine is undoubtedly doing me good
~my wedding is going to be fun and easy to plan
~we have all kinds of opportunities to begin making a lot more money this year
~I feel less pressure to find 'my way' and more confident in finding 'our way' together
*please excuse my hair in the above pic. yikes. at least I was happy though :P