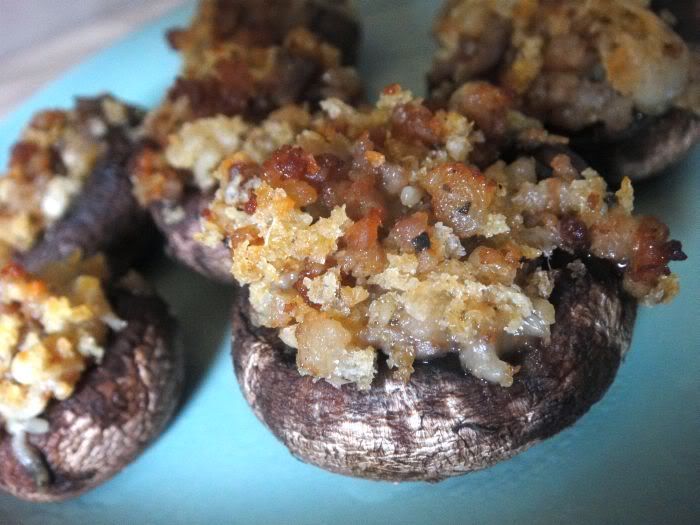 Thankful:
:) My Mother-In-Law lets us borrow her car when my Mustang is being worked on. What a nice MIL.
:) I've been doing great with my body appreciation
quest
. The days I 'break the chain' I feel off. Yay, that means it's a habit now!
:) My families are so excited about having our wedding up in Idaho. So are we! My bestie even said that's where she imagined it.
Everything is falling into place. Even though it's a year and a half away, there's still plenty to be planned and done and it's definitely a fun family affair!
:) Tomorrow I'm booking flights for
PLP
and I to go to San Francisco in April for our first time (and only our second trip together ever in 15 years of friendship!)
:) My boss just started his 13 day vacation and I couldn't be happier or more confident that our staff and I will rock it out while he's gone.
:) The day he gets back, I immediately go to Idaho for a week!
:) I'm pretty sure I found my wedding dress. SO easily and for thousands less than I expected. Fingers crossed, it's on its way to me as I type!
(Good luck to PLP, she bought one she hopefully loves too, hers is from the BHLDN line!)
:) Food. Balancing healthy with not, and making it all taste good.
(Photo: The Sausage-Stuffed Mushrooms at Christmas)