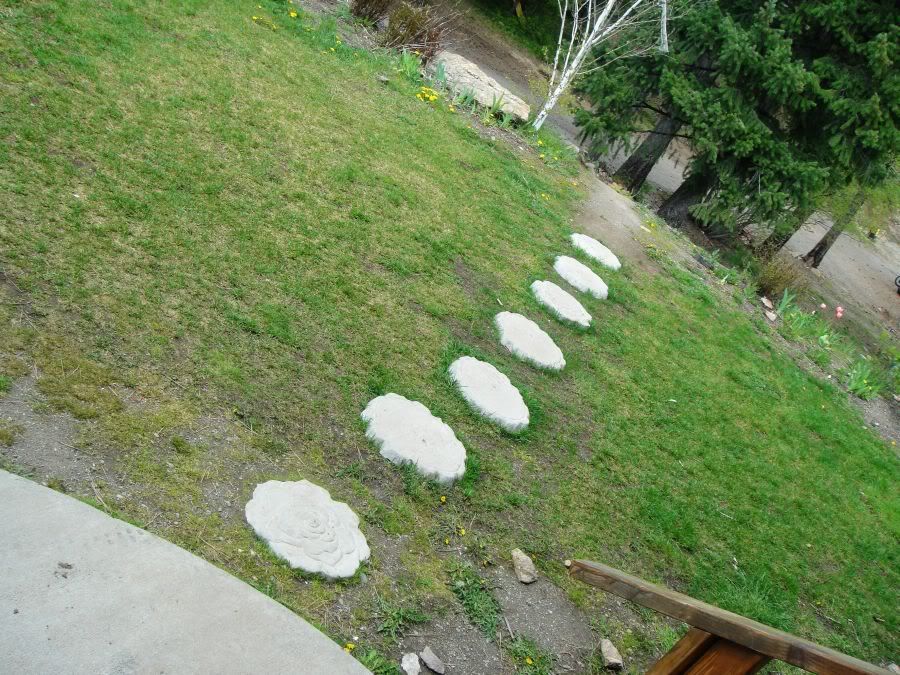 I
am so ecstatic I just had to share this recent development with you guys.
W
here do I start?
S
hawn and I agreed there is only one place we would want to get married in the San Diego area:
South
Coast
. So we've been planning on having a winery wedding. And not having lives or accomplishing many goals over the next year and a half because we have been committing ourselves to the financial burden of it.
O
ur parents and families think we should do whatever we want, and they support us no matter what, which is amazing. My dad made me cry with the sweetest email about how weddings are blown way out of proportion and simple can be much sweeter.
W
e've been talking about it more since we got our quote and package info. And neither of us has been very excited. It just felt like something we had to do. Something that was going to be a huge pain in the ass and cost a lot and we had to try to please people we didn't care all that much about pleasing.
W
hen we got engaged (which some of you know happened
on
Mothers'
Day
while we were visiting Idaho last year) I immediately pictured getting married on my parents' front lawn. And that image has been lingering. I kept bringing it up to Shawn, and the more we've been ta
l
king about it the past few days, the more it was making sense to have the wedding there instead.
S
o this morning, we got to the point in our discussion that the only thing holding us back from doing that was not wanting to put pressure on the family. I finally texted my mom, 'can we just get married on your front lawn?' and her response was 'Sure!' I showed it to honey and we both grinned as I texted her back, 'Done!'
S
O we are getting married at my parents' house in Idaho! And I could not be more stoked! It feels so right. I'm so excited. Planning now seems like FUN. We can actually picture the event (whereas with SC we were both just picturing generic weddings) and the people we love there. See the pic above? I want to walk down the stepping stones and get hitched right there. It's going to be amazing. I feel like the biggest weight has lifted!
N
ow I feel like we can truly be US and don't have to conform to a 'package.' The people there will only be the most important in our lives, and it is going to be the best party EVER! We can do whatever we want, even ride motorcycles!
I
can't even tell you how blessed and excited I feel right now. This is how you're SUPPOSED to feel planning your wedding I think! Like the planning will be almost as fun as the event itself! It just feels right.