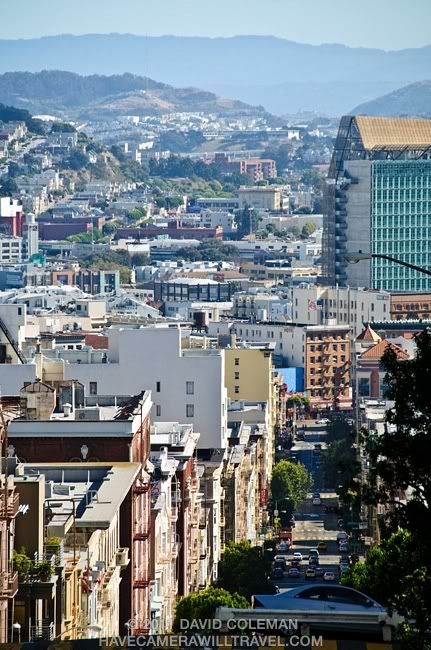 C
annot WAIT for San Francisco this weekend!
W
e arrive Saturday morning.
I'm sure I'll be tired after getting up around 3am, but that won't deter me from exploring!
And then walk down Chestnut for some
shopping
. Oh, the shopping possibilities!
So excited! After a nap later perhaps we could check out
Amelie
for some dinner and wine.
Or one of the other seemingly endless delicious restaurant options.
The greatest thing about this trip? It's wide open, no real itenerary in sight.
Wandering, eating, drinking, shopping, and seeing.. in whatever order we feel like!
H
ave you guys been to SF?
What were your favorite things to do/see/eat? I'd love to hear.
P.S.
Here's
a list of faves from one of my favorite new-to-me
blogs
!