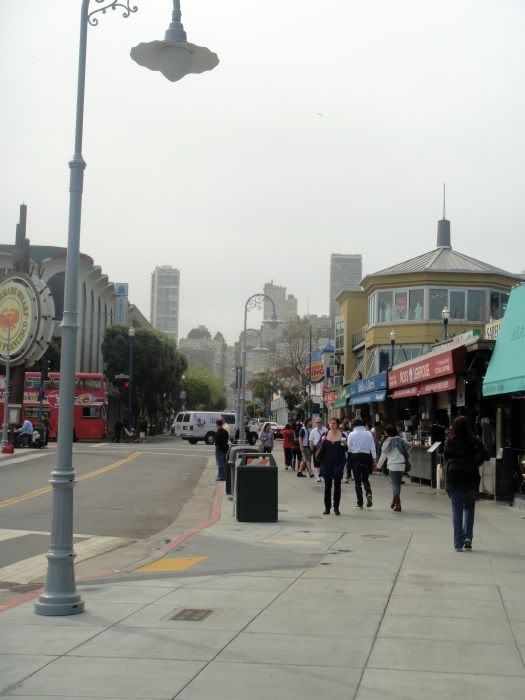 O
f course we had to do
some
touristy things. It was, after all, our first time in the city!
So off we went down to Fisherman's Wharf to check out the Musee Mecanique.
G
randmother has man hands!
I
love this sign. It reminds me of the Pool Rules sign my Grampa had posted by his pool that we grew up swimming in.
N
o holiday would be complete without watching a few executions, right?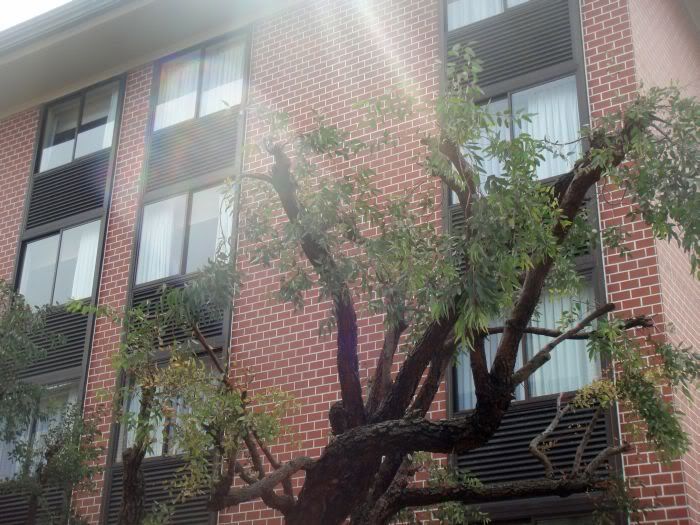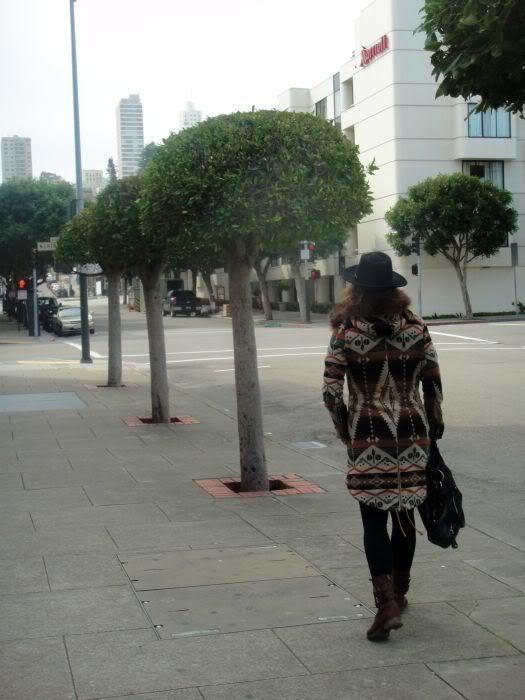 P
sst..
Here's
the first round of pics I posted.