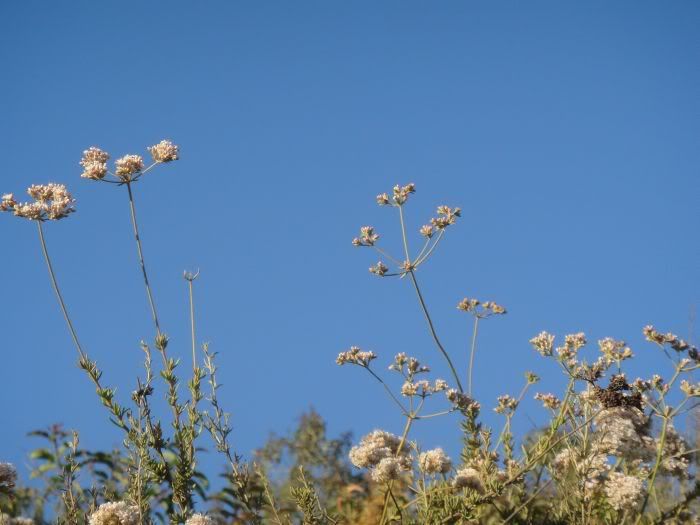 H
oe while it is spring, and enjoy the best anticipations.
It is not much matter if things do not turn out well.
~Charles Dudley Warner
(I had my whole productive day planned, then my boss informed me on short notice I had to come in early.
Fighting and stomping around ensued, meanwhile Shawn was puttering around, getting things done, singing to himself.
A nice example for me to not get my britches in a twist. Deep breath! It will be ok.)
(Quote via)