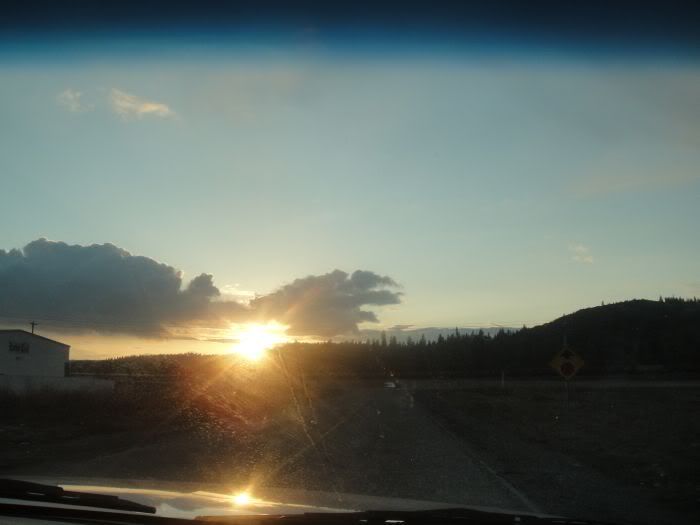 Thankful!
I
pushed through 2+ hours of drilling in
my side
and made myself not look at my tattoo until the end yesterday.. and was blown away! He actually finished the piece! She's more beautiful than I could have imagined! Thank you
Micah
. Even though I feel like I got hit by a truck, and I bled all over my shirt last night, and could barely sleep, it is all worth it for this beautiful piece of art! Hooray for being 'back in the saddle again' -it's been six months since my last session.
I
broke the news of the possible photography cost for our wedding to Shawn last night, and after his initial sticker shock, he said that because it's so important to me (and it probably helps that I spent less than $100 on my dress) and it's our only wedding, go with who I really want.
It's
these guys
, in case you're curious. We shall see if I can book them, fingers crossed!
N
ext Sunday is PLP's birthday! We had so much fun on her
last
birthday
, can't wait to see how this one ends up!
S
peaking of PLP, I haven't seen her since our
San
Francisco
trip, but today we're getting pedicures and then going out later! Hooray :)
W
e finally ordered a
water filter
for our home. We've been talking about doing this for
years
! First it was those big 2.5 gallon jugs sitting on our counter. Then it was a Brita. Then the last Brita broke and we've been dehydrating ourselves drinking tap water. Finally we will have tasty, healthy, ph balanced water and not have to waste money or plastic with bottles! (P.S. Check out
this post
about a nifty campaign helping kids get clean water!)
S
ome aunts, cousins, friends and I are planning a High Tea at a
new spot
at the end of May! We'll pretty much end up taking over the place, and it's bound to be a blast! (Here are some other fun posts about fabulous High Teas of the past, if you'd like to look:
one
two
three
four
five
)
*PLP = Platonic Life Partner