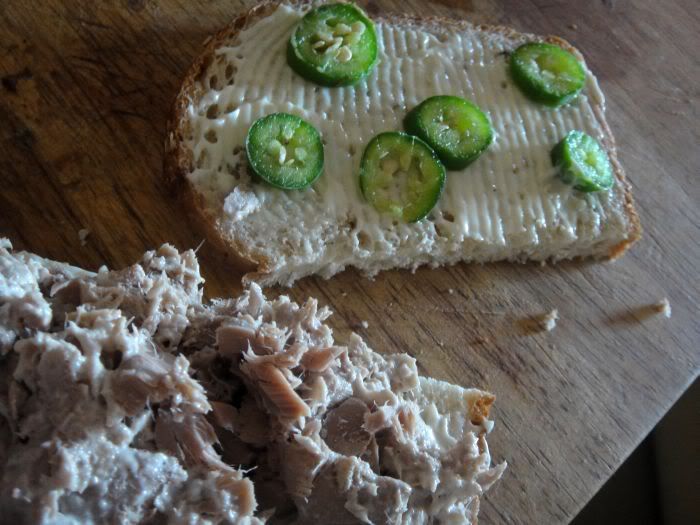 T
his morning, I'm thankful for:
~Serrano peppers for my tuna samies. YUM
~The photo adventure and hike I took yesterday at dusk
~Finding beauty wherever I am
~PLP's birthday this Sunday. I have the day off, it's supposed to be beautiful out, and we're going to breakfast and shopping!
(Plus if I can pull it off, a surprise destination ;)
~Tomorrow night we're going to see my uncle and his old friend about music for both Teresa and Chris' wedding and our
own
.
Can't wait, haven't heard the Grandaddy-o's play in a coon's age!
~The inside of my car is sparkling clean. I've been putting it off for months, and cringing every time I got in,
and now it smells new and looks like a different car! Time to wash it now!
~The gorgeous weather we are having. Finally feels like spring in San Diego!
~We're moving our Idaho trip from August to June. We get to see the fam two months earlier than expected! woohoo :)
~Hopefully we will be going river rafting during said visit
~Relationships are definitely work. I'm thankful I have one that's worth the effort!
~We went to BevMo last night and got four bottles of wine for what I usually get two for. Score!
~For morning tea. I'm thankful for this ritual every day.
H
appy Thursday, friends!