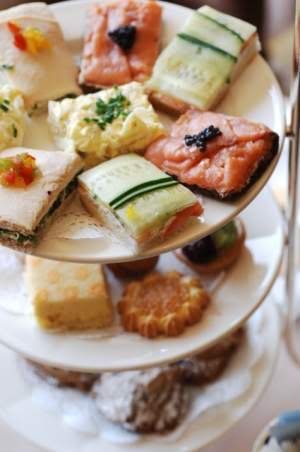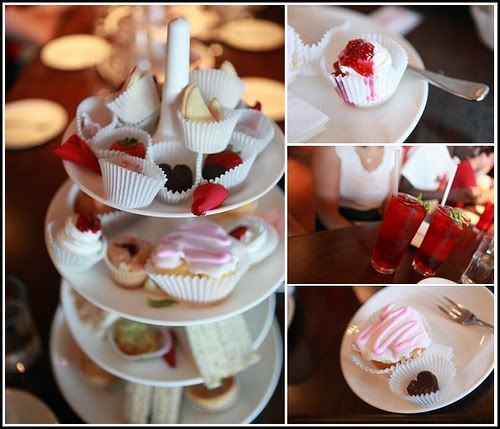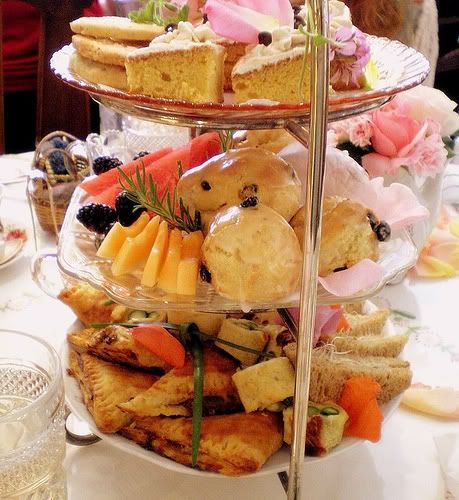 O
ur wedding is going to have a fun, rustic, whimsical, High Tea feel.
What I've been wondering is how to translate the foods we want to serve
into a High Tea-esque presentation. I myself adore the food that goes with High Tea,
but I'm thinking we will need simpler, more substantial fare to fuel our guests
through the night. Oh, the possibilities. Good thing I have two sisters, a mom,
a sister-in-law and a mother-in-law, plus my plp, all to help me figure these things out!
Plus, our caterer is a dream-come-true. If anyone can pull off a mac n' cheese bar
with the flair of a High Tea, I think we found them! Gosh Golly I am so blessed.
And now hungry, too, looking at these pictures.
Images:
one
,
two
and
three
(The last image is from Tea Upon Chatsworth, the Tea Room we'll be visiting in May hopefully!)
(PLP = Platonic Life Partner)