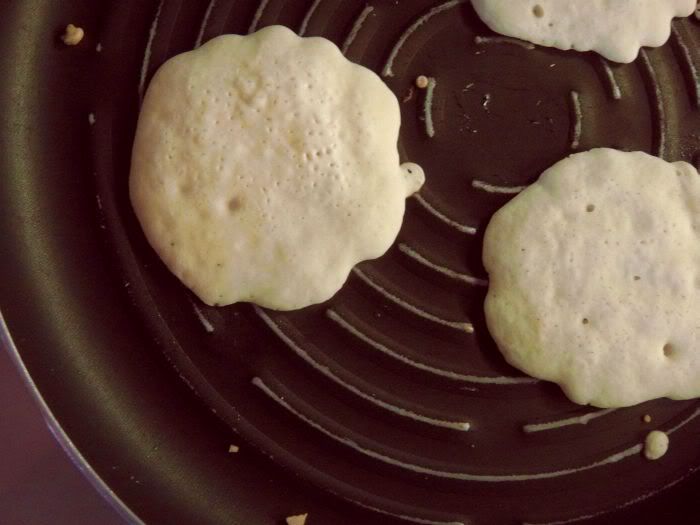 11
Things I'm Thankful for Today.
1.
That I am blessed with a best friend. A kindred spirit I never tire of spending time with.
2.
That the sun is out today.
3.
That my mommy will be in the same state and city as me for a week. Even if I don't see her much just knowing she's here is comforting.
4.
For courage to experiment with cooking new things.
5.
That everything is going fabulously at work, and I feel GREAT about my decision to move up.
6.
That I have learned SO much about interacting with and motivating people over the last couple years.
7.
For the friends and family I have scattered across the continent. More than I have time to visit!
8.
For the camera I'm planning on buying in the next couple months.
9.
That I get to go to a wedding tomorrow! I love weddings!
10.
For my new face wash. My skin is so much happier!
11.
For my blog. It's nice to have a place to record, reflect, and vent.