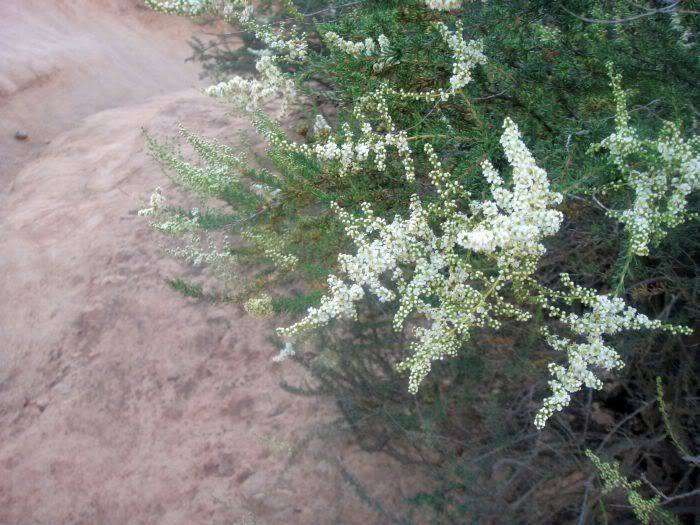 L
ast night I got a bomb dropped on me about work. And I fretted about it all night.
When I woke this morning from what little sleep I got, I decided enough is enough.
Why am I letting this affect me so much? I can
decide
how it's going to affect me.
There's no reason to let someone I don't respect get in the way of my success and happiness.
(And as a friend said, "
Thing is, if you respect them, that's the last thing they would try to do" )
Another friend directed me to this quote:
L

et others lead small lives, but not you. Let others argue over small things, but not you.
Let others cry over small hurts, but not you. Let others leave their futures in others hands, but not you.
-Jim Rohn