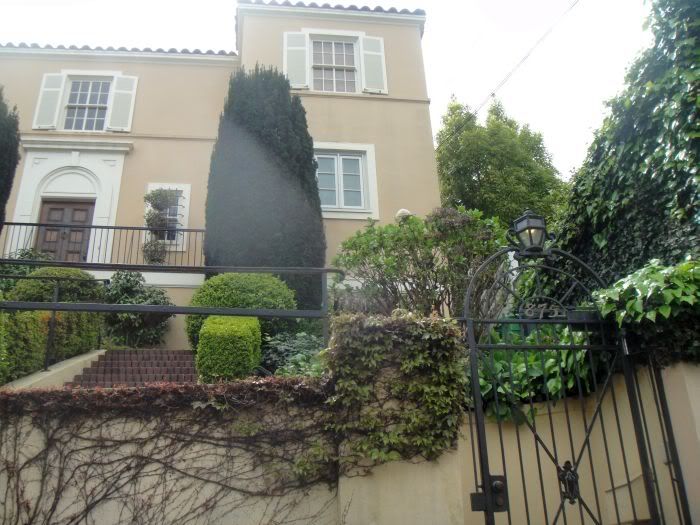 Our first day was spent wandering Fillmore, Chestnut and Union streets, and the areas surrounding (on this lady's
recommendation
).
Shopping and just taking it all in. The sun came out to play a little bit too!
Check out that cool garden above. Reminds me of the Secret Garden kinda!
We had a nice glass of wine at
Rose's Cafe
.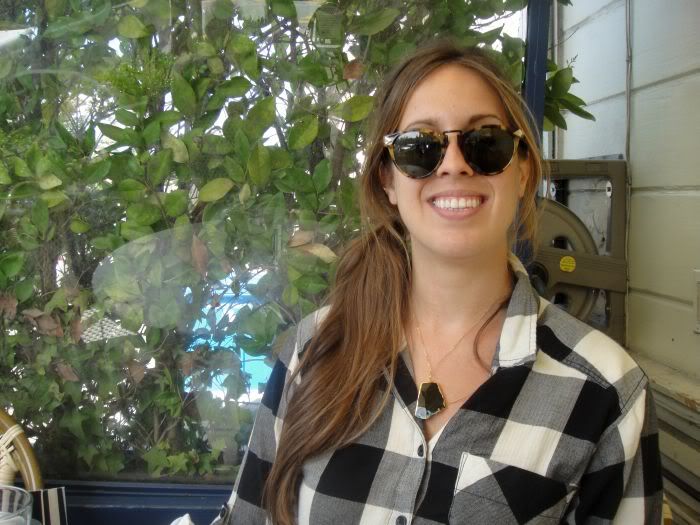 Teresa had just purchased that rad necklace up the street. Love it!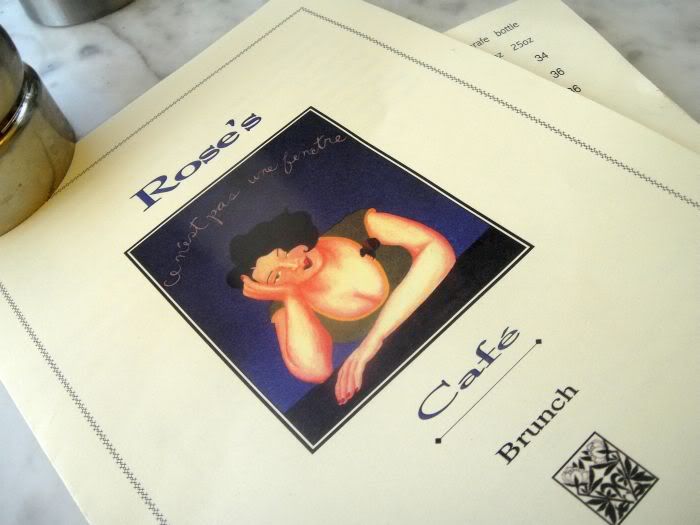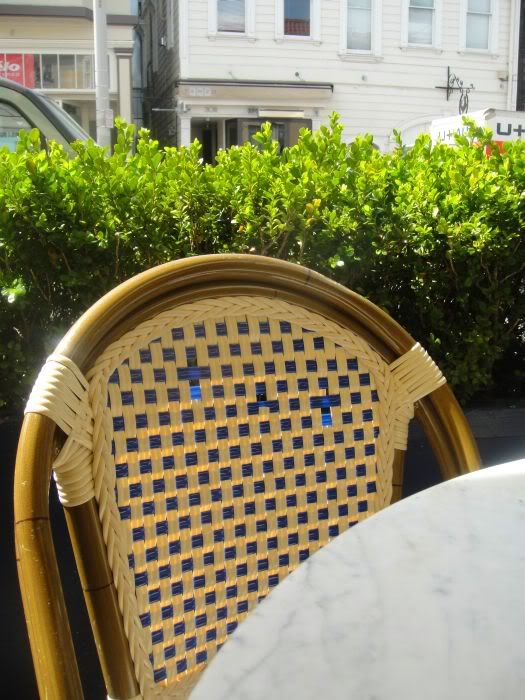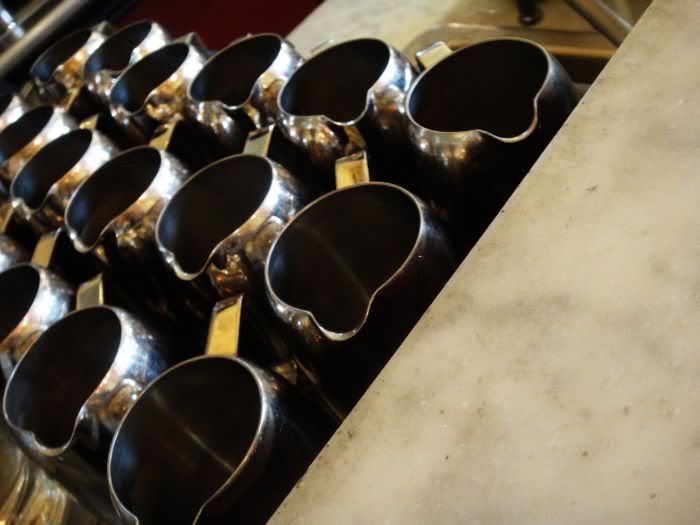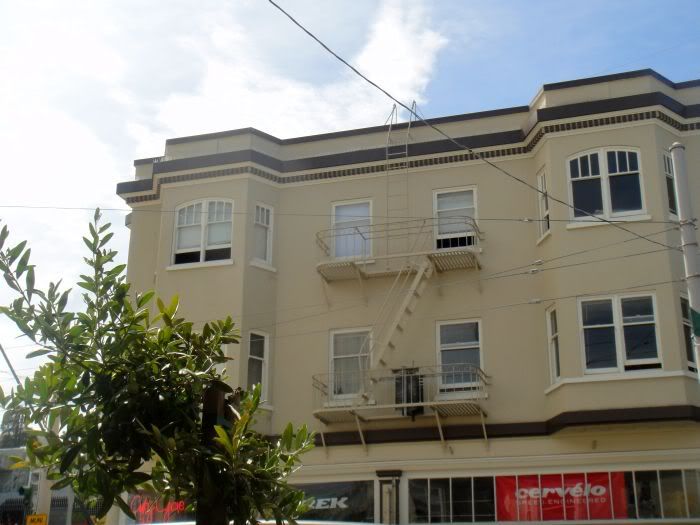 It was so lovely just relaxing and enjoying the afternoon in a new city in between all the walking!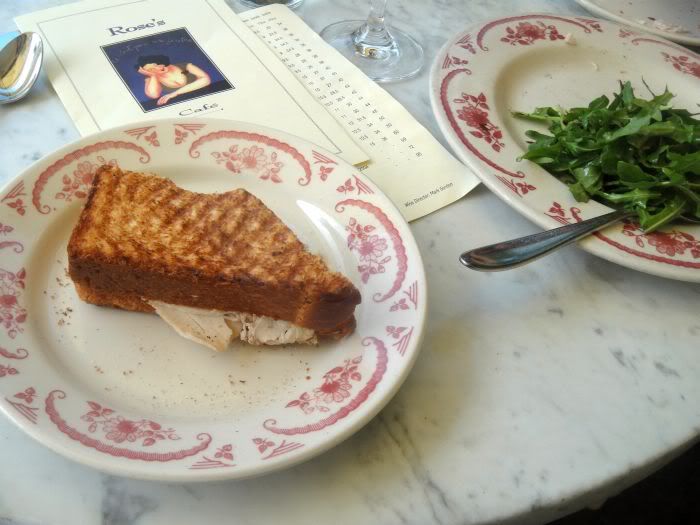 Whatever they put in their mustard for their samies, it's delicious!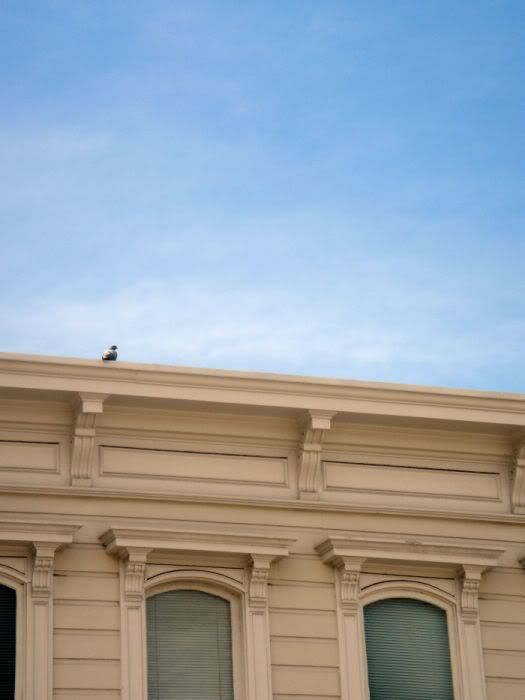 Psst.. More of our first day in SF:
one
two
three