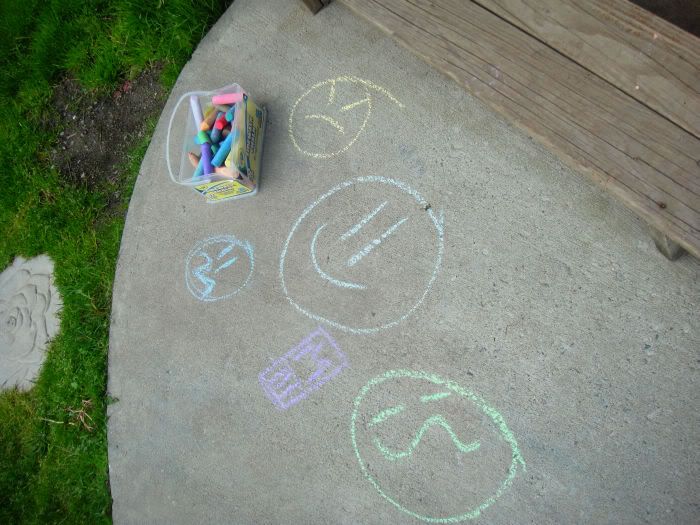 I
t's amusing to me that I chose an image from family time in Idaho when the title of this post is 'Girl Time.'
I just needed something peaceful and soothing I guess- I'm not gonna lie, I'm super tired and slightly hungover this morning.
O
n to the thankfulness:
1.
Thankful that I get along with all 8 of the girls on this trip so well.. 6 of them being my plp's other bridesmaids.
2.
Thankful for the amazing biscuits and sausage/bacon gravy with the double-yoke poached egg that was my breakfast.
3.
Thankful that the house we rented for the weekend is as rad as we hoped it would be- huge, modern but with a retro feel, awesome pool, nice kitchen...
4.
Thankful for the fun in the sun (and the 109 degree heat) we had yesterday. There was a canonball contest, a water fight, lots and lots of drinking and laughing and gabbing. And this white girl didn't even get sunburned!
5.
Thankful that all the drama last night (one can hardly expect a group of wasted girls (three of them being sisters) and a club full of male strippers and bachelorette parties to be without a little drama!) did not lead to any serious consequences.
6.
Thankful for my mom, dad, sisters Rachelle and Andrea, brothers Brad, Nick, Jeff, Pete, and Jacob, brother in law Will, and niece Skyla and nephew Levi. I'm so blessed with family!
7.
Thankful for the growing pains I'm experiencing at work. A mini meltdown every week or so isn't a bad price to pay for my progress.
9.
Thankful for my now ex. He's an awesome person, and I'm still glad he's in my life.
10.
Thankful for air conditioning and dishwashers.
11.
Thankful for the nap I'm planning on taking later!