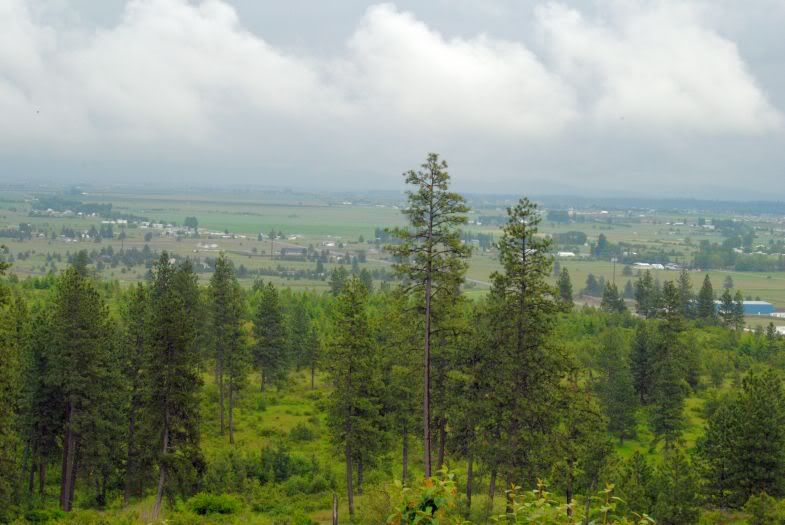 T
hings are quite turbulent in my life right now.
But just like the Idaho rainstorms, there are soft, quiet, calm times..even if for a few moments at a time.
T
hankful:
For my dad being a text away.
For my plp who tells me what I don't want to (but need to) hear.
For my workout habit that keeps me (somewhat) sane.
For all of the amazing people I've connected with through my work.
For all of the learning I'm doing (even the growing pains that go along with it).
For all the reruns of Sex and the City that make me feel normal for what I'm going through.
For good wine, under twenty bucks, less than five minutes away.
For great takeout that actually fuels my body, less than ten minutes away.
For the help I'm getting with my car predicament (the engine is barely holding on).
For my lovely dentist, oral hygienists, and everyone who make my teeth healthier, and ease the pain for my pocketbook wherever they can.
For
Frankie
.
For travel plans (Italy and Ireland!)
For the fact that always, this too, shall pass.
{Image: by
my
talented
brother
Brad
}