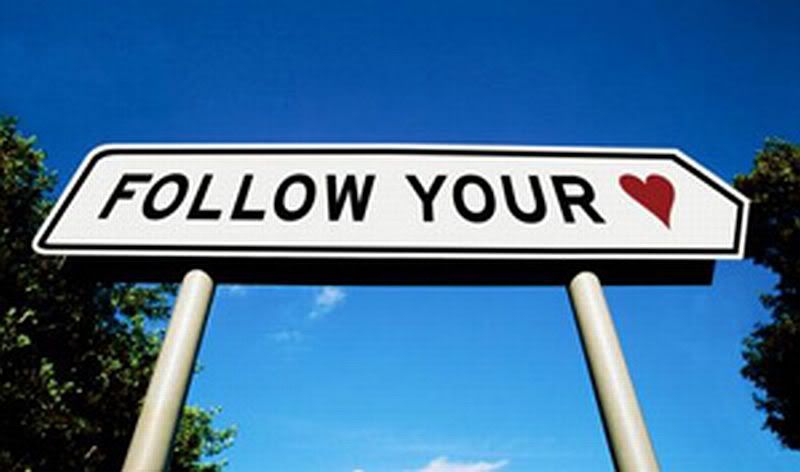 Thankful today:
That my blog doesn't care if it isn't Thursday anymore, it still lets me post this.
That I followed my heart and made a HUGE decision: I broke up with my fiance.
That I have family and friends rallying around me right now supporting me.
That things are going fabulously at work- I love my new position and location.
That I have this beautiful day off.
That I'm going to Palm Springs for a weekend of fun with some of my favorite girls next week!
That I can take care of myself.
That even though it's over, the eight years we had together taught me so much.
{image: Anyone know the source? I did some digging and found nothing}