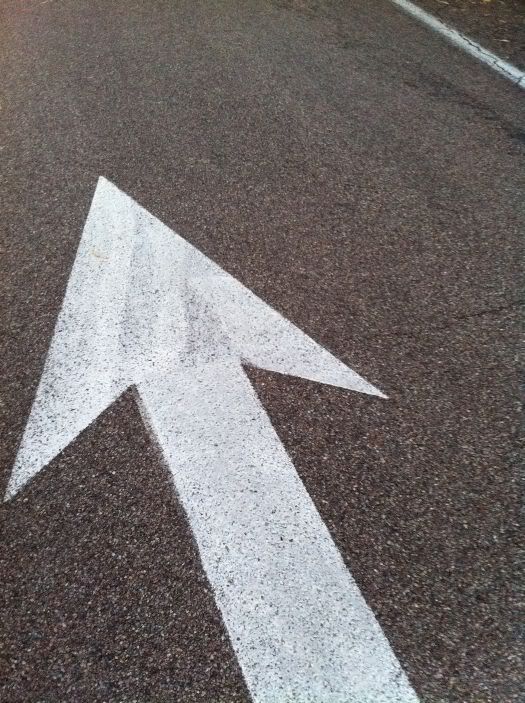 Thankful.
That the only way to go is up.
That I have a home, with air conditioning, and cable, and electricity, and a shower, and the internet, and a comfy bed.
For all the wonderful people in my life- the ones who were born into it, the ones I've met at work, the ones I've inherited through other quality people. They make me feel worthy and loved, and sometimes they tell me what I don't wanna hear but need to.
For the feeling that yes, I made the right choice and yes, I will do this. And
thrive
.
For the exhaustion at the end of the day. I feel like I've been productive.
For the fact that my mom seems so unconcerned about the state of my relationship. I'm choosing to think that it's because she trusts me to take care of myself, and knows I'll choose be happy either way things turn out, and loves me no matter what.
For my big family. All so different, yet all obviously branches off the same tree.
For the abundance of deliciousness around my new work spot. This foodie is happy! (There are other kinds of deliciousness as well. ;)
For Palm Springs in two short weeks for my PLP's bachelorette celebration!!!
For sultry summer evenings.
For red wine.And the fact that I decided to drink some instead of working out at 10 o'clock this night.
For the hilarious seagulls we have to squirt with a super soaker to avoid burger snatching. They think they are so sneaky! One of them is named Gustav...
For the
fun book
I'm reading, and the awesome
page-turner
I just finished.