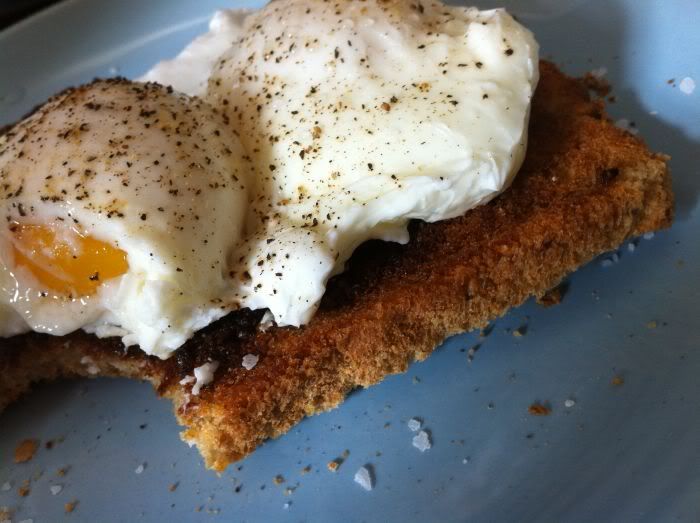 I
probably take more pictures of food than most anything else. Let's enjoy, shall we?
The above is a typical egg and toast breakfast.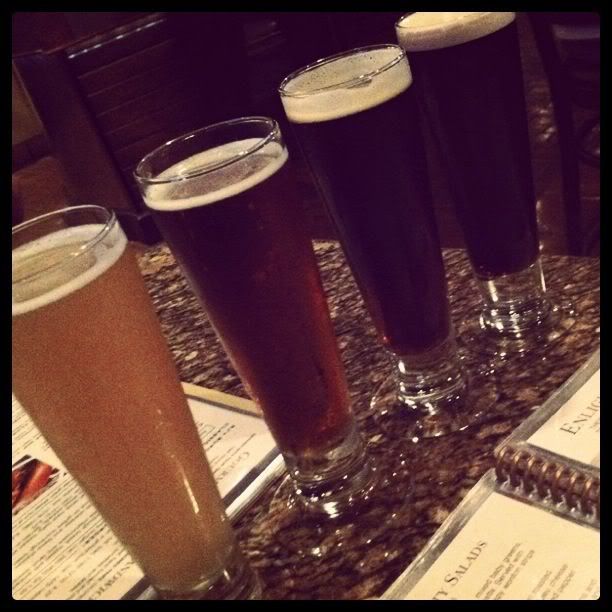 Beer at BJ's Brewery!
California Delight samie from Swami's.
Soup! (Yes I eat at Souplantation)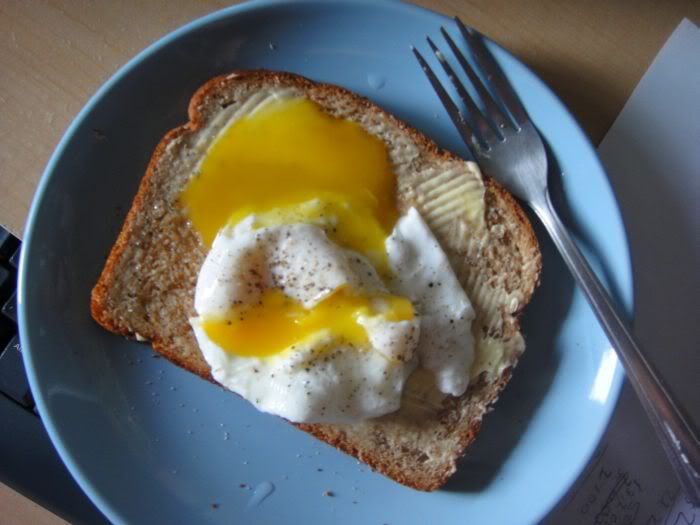 I eat a lot of eggs and toast, and it's so pretty and yummy.
Some kind of Deliciousness from Bread & Cie.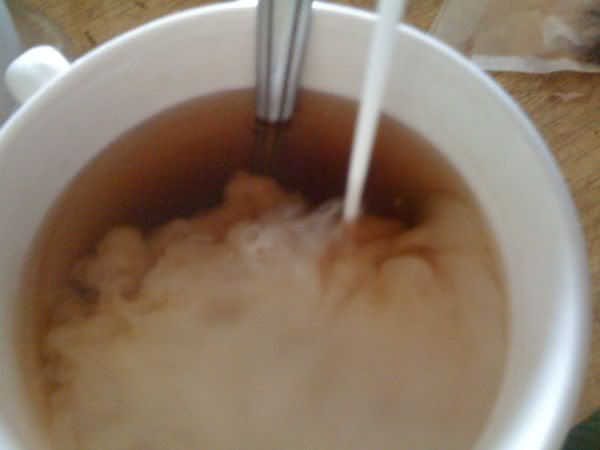 I also drink a lot of tea.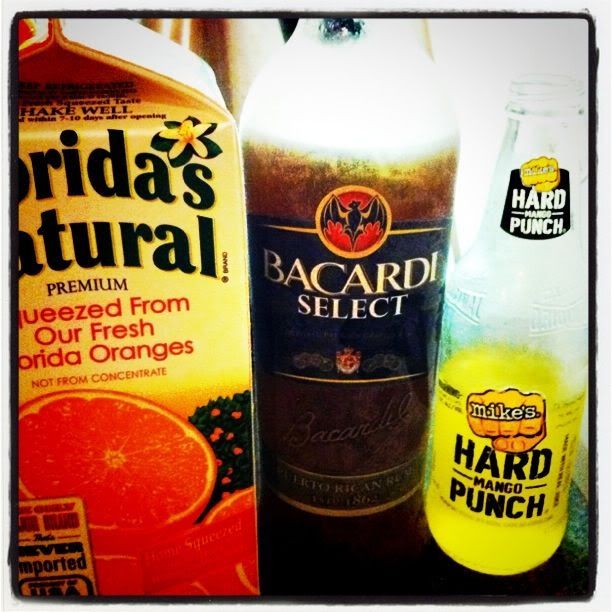 A new summer cocktail I (think I) invented.
Carnitas at Por Favor. YUM.
BJ's Brewery makes the BEST tomato bisque I've ever had.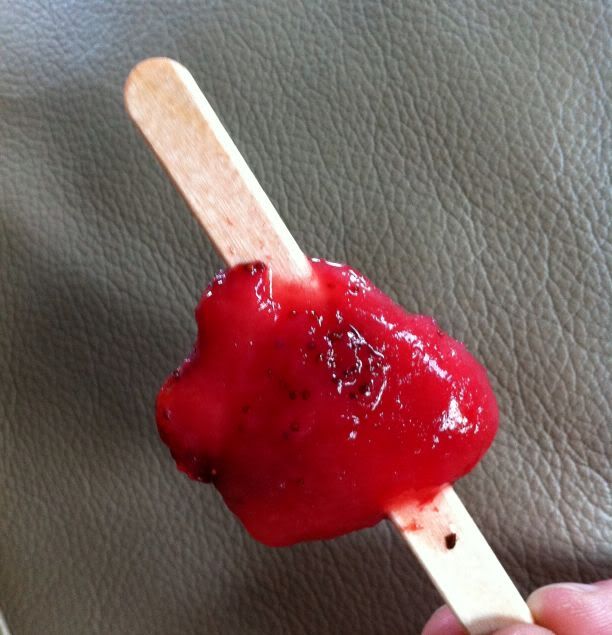 Strawberry popsicle time...
Egg boat!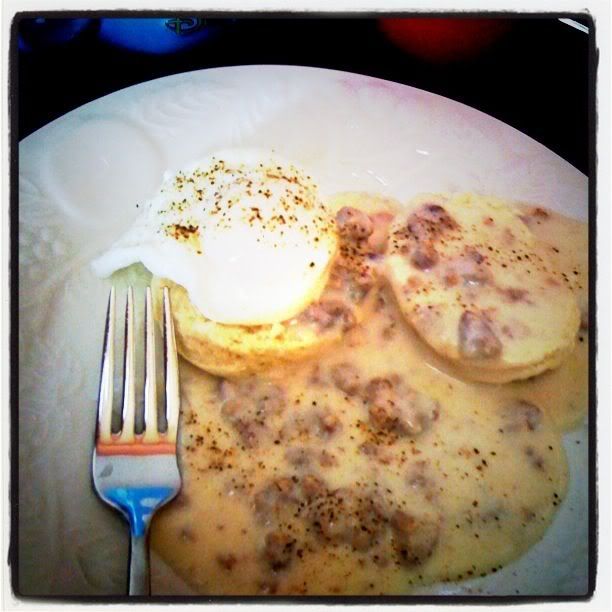 Homemade biscuits and gravy at the family home in Idaho.
A
re you hungry yet? I sure am!