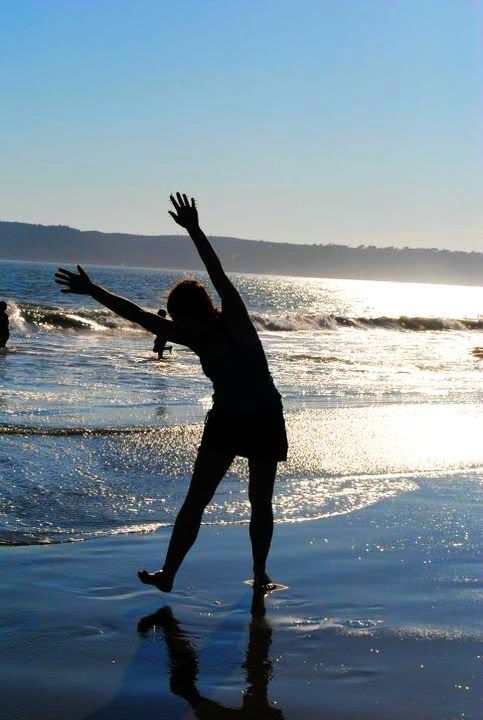 Thankful.
F
or the fun party I had with a lot of my favorite people from work Monday night. It was a great success, as was the outside area which is pretty much finished. It was so nice to hang out by the fire with the stars and the lanterns twinkling overhead!
I
n advance for the future gatherings that will take place out there in the special hillside nook.
F
or the support I get at work. For the fact that my job keeps getting easier. For making my own schedule. For my new staff. For liking my work. For being paid to learn.
F
or my plants. They keep me grounded. I love my watering time. So peaceful and green.
F
or my Mustang. She's a good car. She gets me where I need to go. And for the rebuilt engine I'll be putting into her soon!
F
or all the wonderful writers in the world. There is seriously something for everyone. I love getting lost in stories.
F
or my upcoming travel plans. Portland, Oregon. Italy. Ireland. San Francisco again. And of course Idaho! Including for Christmas!
F
or my nice quiet little house. I love coming home.
F
or my new haircut. It's fun to look in the mirror and see the unexpected. And it's nice to know I can trust others with my image.
F
or my tattoo appointment in a couple weeks. So happy to be getting back on the wagon!
F
or the variety of awesome restaurants and grocery stores around me, and for the free, healthy nosh I get at work. I am never in want for deliciousness!
F
or all the inspiration to be found in the blogosphere.
What are
you
thankful for today?
{Photo by brother Brad- last summer at the beach :) }