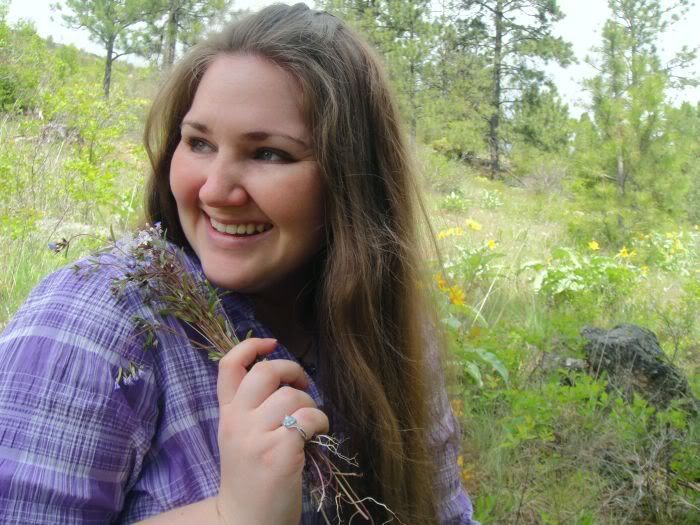 This Thankful Thursday I'd like to honor my sister Rachelle.
Some of the reasons I'm thankful for Rachelley Grace:
Her tender heart (a good reminder to consider others)
Her quick, dry wit (she cracks me up!)
Her unconditional love for family (and carefully chosen friends)
Her acceptance of everyone in the family's differences
Her quiet (and sometime boisterous) support of those she's close to
Her patience (she may not realize just how patient she is!)
Her daredevil attitude (Backflips into the pool? No prob. Racing quads downhill? You're on. Win motocross races? Easy.)
Her wonderful mothering of her two adorable kiddos
Her pragmatic advice (amazingly practical considering that soft heart)
Her willingness to experiment in the kitchen (YUM is all I can say- who else makes their own cannoli or ice cream??)
How much fun she is to get tipsy with
How intelligent she is when it comes to politics (most of that stuff zooms right over my head)
Her loyalty to people, ideas and beliefs that she holds dear
Her craftiness (you saw
the flowers she made
to wear to tea!)
Her forgiveness (at least I hope she's forgiven me) for my chopping her hair off when we were little
(I remember we were playing beauty parlor, though my mom thinks I was jealous of her beautiful brown curls-I had fine straight white blonde hair)
, and then chopping it
again
right before she moved to Idaho when I was in hair school
(I tried to follow the rules the instructors gave me instead of my instincts- and waaay too many inches came off!)
She's an avid reader (all of us Grafton girls are) and I love sharing that with her
She comments on my blog and my Facebook (it's lovely knowing someone I love cares)
Almost everything I like to do she does too- from shopping, to watching movies, to playing games, to river rafting (when it's not freezing cold), to High Tea.. and she's such fun to hang out with
The many lessons she's taught me about what's really important in life and how to treat others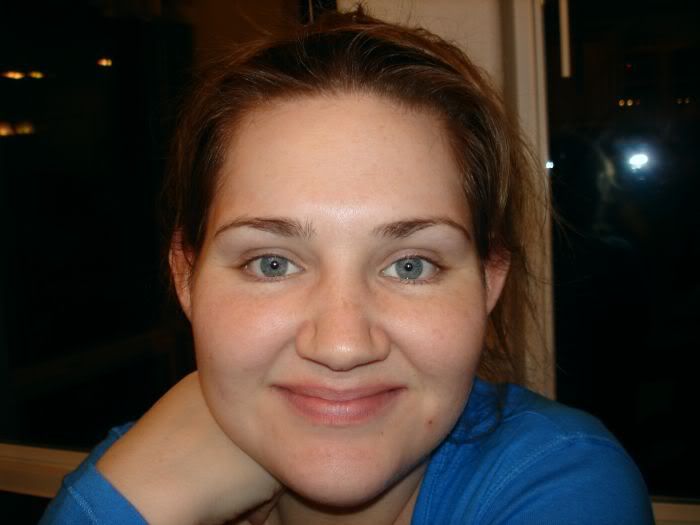 Love you, beautiful sister!