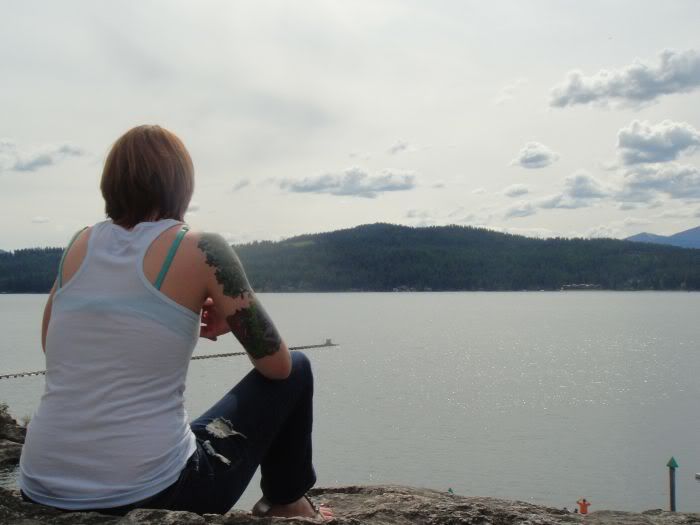 B
etween Olivia's posts about the
French countryside
, and this
ever-so-moving and inspiring post
by Tatiana,
I've got country fever.
What am I doing in the city, struggling to make ends meet, stressing over problems that are not my own?
I long for a simpler life.
Family, nature, food, books, music, and home. There is not much else I need, besides travel.
And living a simpler life would mean more savings for the traveling!
I'm really considering making some major changes in my life. After all, what am I waiting for?
Like Tatiana said,
"Your life is worth fighting for. Ten years have flown by in the blink of an eye. Don't wait until tomorrow. Do what feels right to you now."
Words to live by, to be sure!