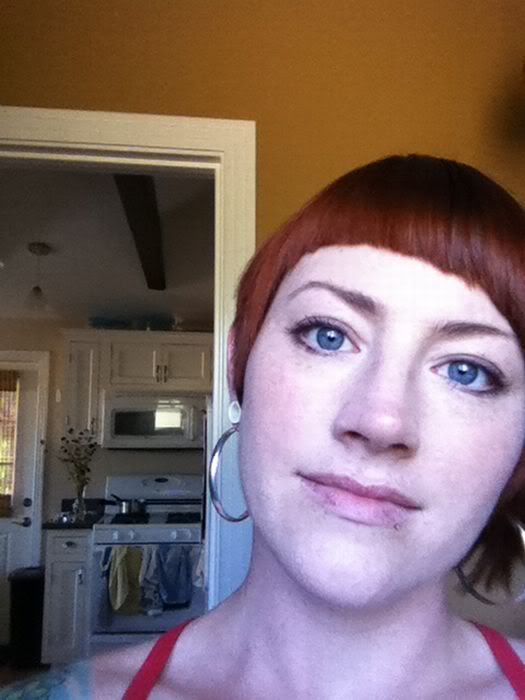 If I only do eleven more things in this life, I want them to be:
1.
Ireland, Prince Edward Island, Italy
(I know those are technically separate things, but the list got too long ;)
2.
Learning the piano again, and better than before.
3.
Having a 'real' camera, and getting lost often in taking beautiful pictures.
4.
Living a quiet, simple, country life in between adventures.
5.
Being surrounded by family regularly.
6.
Taking care of myself and my family financially.
7.
Being in love- love that makes me feel
alive
, and desperately happy to be so.
8.
Making life here on Planet Earth better.
9.
Living authentically, without apology- being fully myself.
10.
Collecting as many beautiful tattoos as I want.
11.
Broadening my horizons and stretching my imagination by reading often.