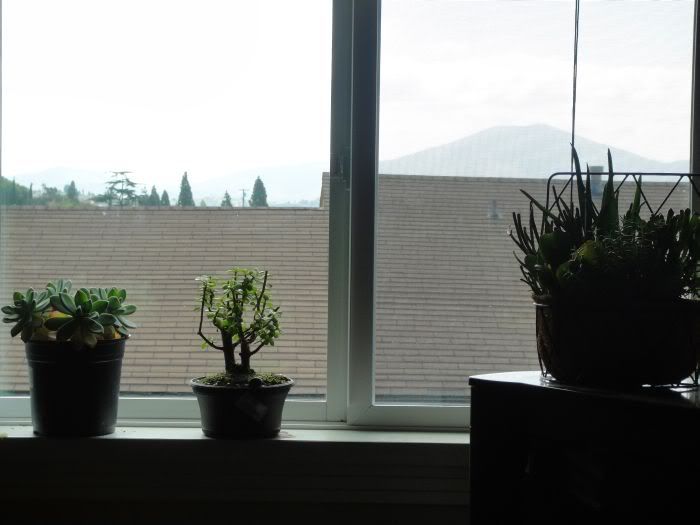 "What's with

the negative attitude lately? It's time you saw the glass as half full, not half empty!
This level of suspicion you have toward other people has got to go, and quick.
You know, some things that seem too good to be true are

actually true

.
You can choose to have faith and hope -- after all, they're free,
and they are more powerful than you could ever imagine.
Pick up your chin and keep smiling.

Things are about to get better

."
{source}