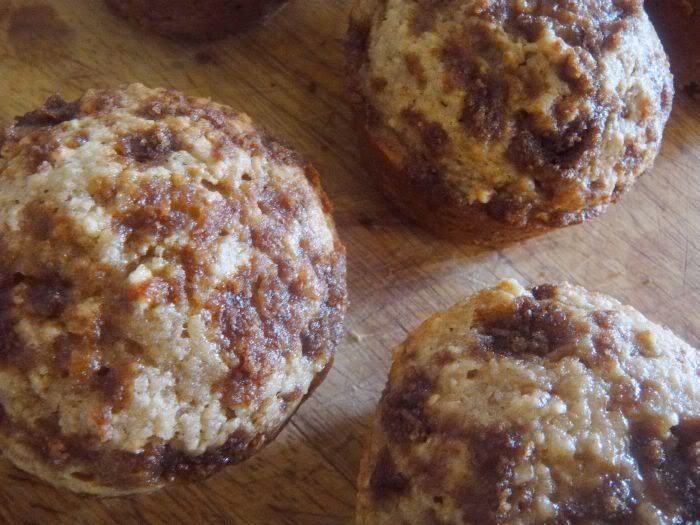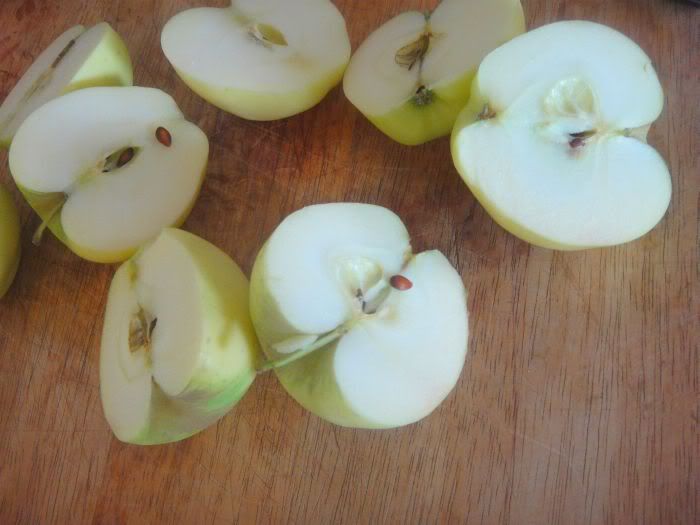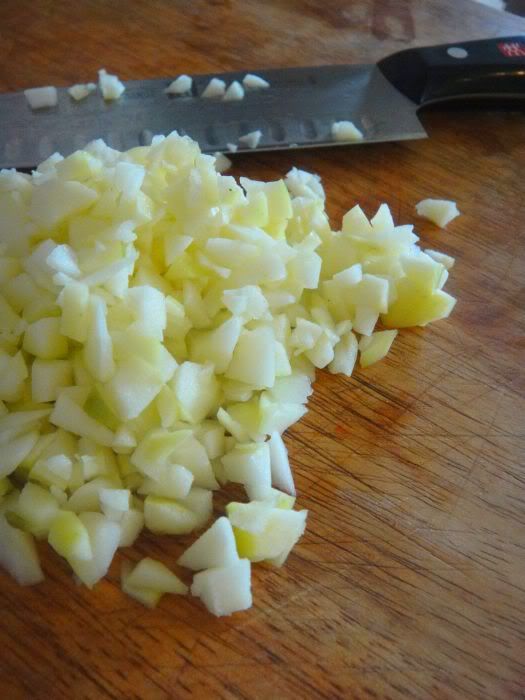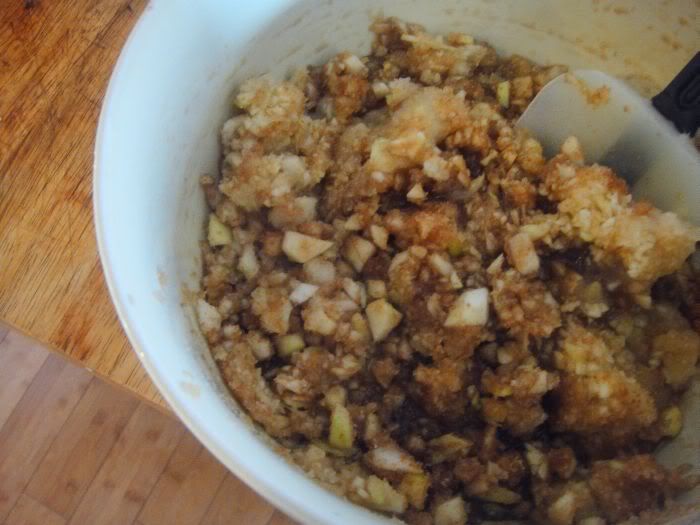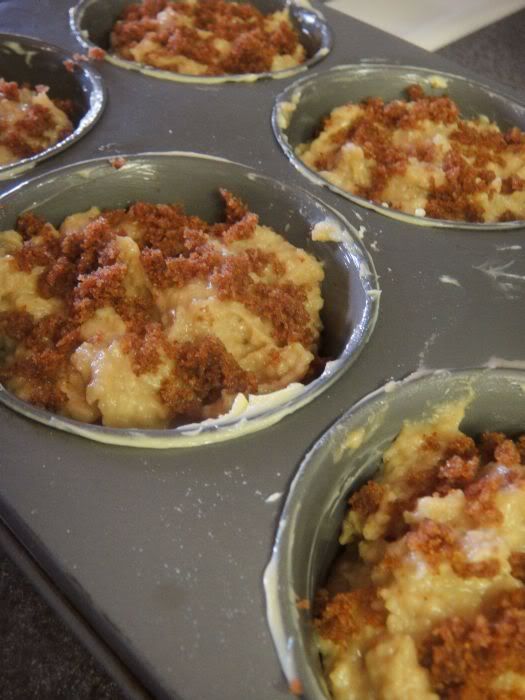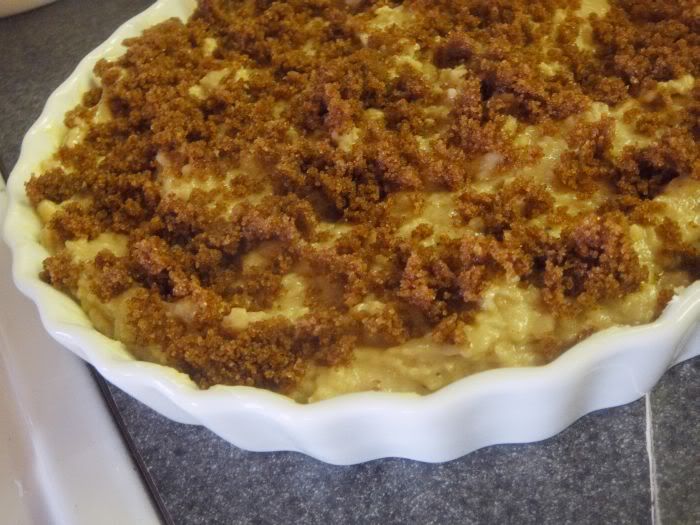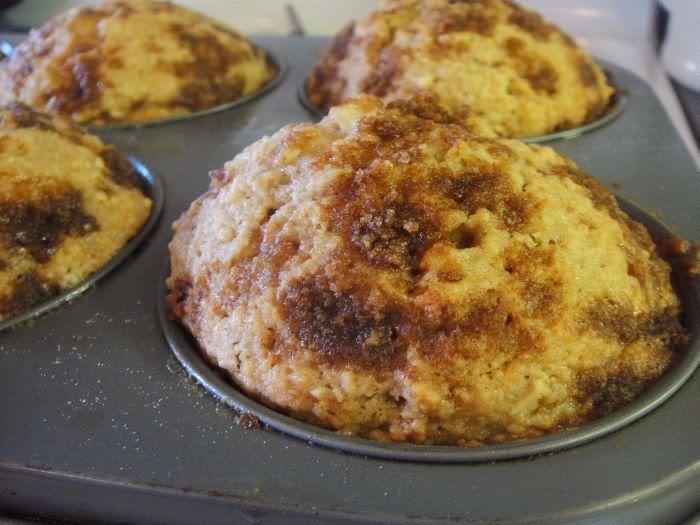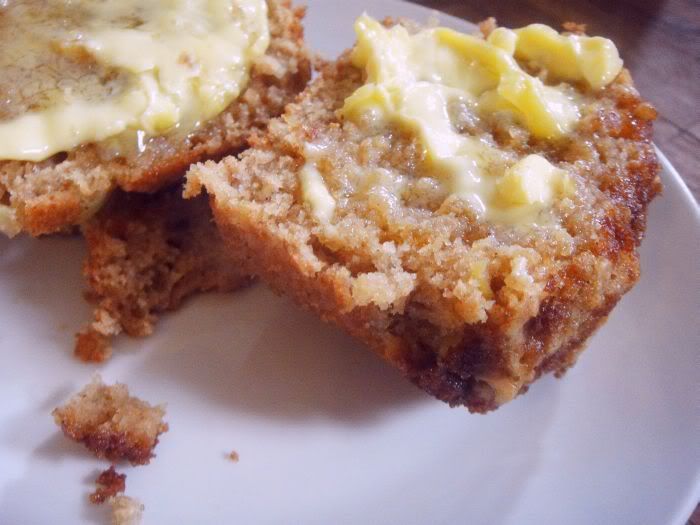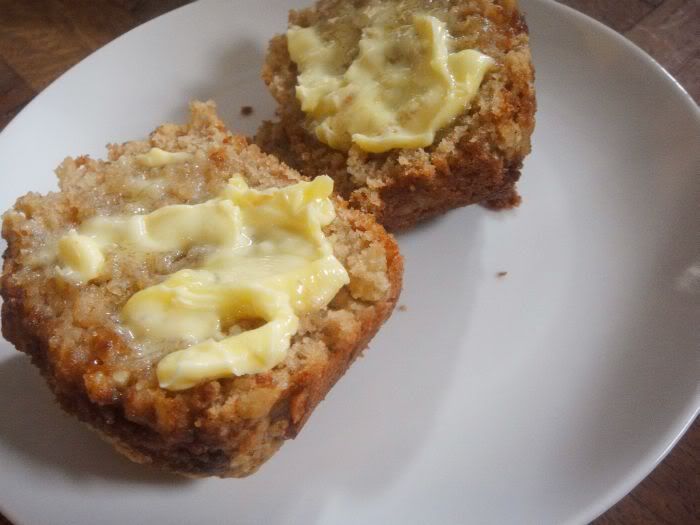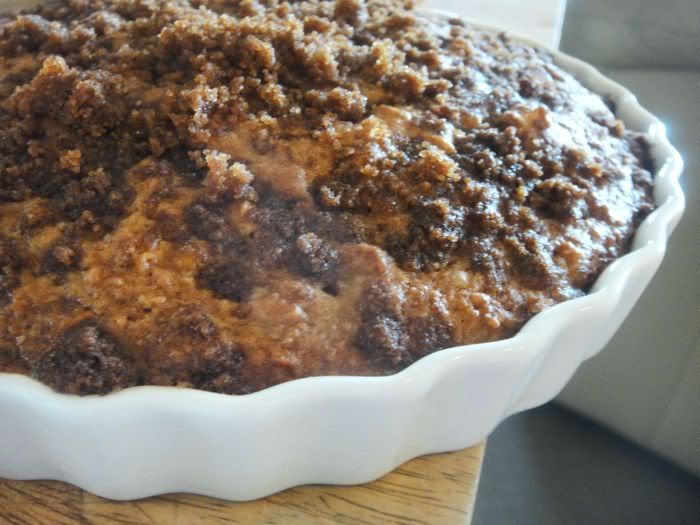 I had a hankering, so of course I made it so!
I used
this recipe
, and I followed the edits in the first comment (except for the applesauce). Oooh-wee! Are they good!!!!
I bought too many apples and had to double the recipe (darn) so I ended up using my tart dish to make a cake too!
Happy fall everybody!