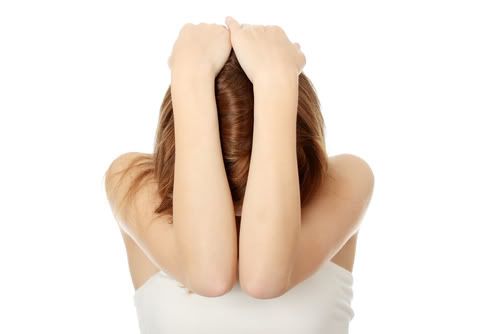 Sorry I've been absent. I've been so low over my work and life circumstances,
and so lost as to what to do next, I've been going to bed early only to lie awake all night
and dwell on my problems. My days are spent in the depths of despair.
I'll spare you the long monologue about why.
I hope to return to regularly scheduled (positive) programming soon.
{img via}