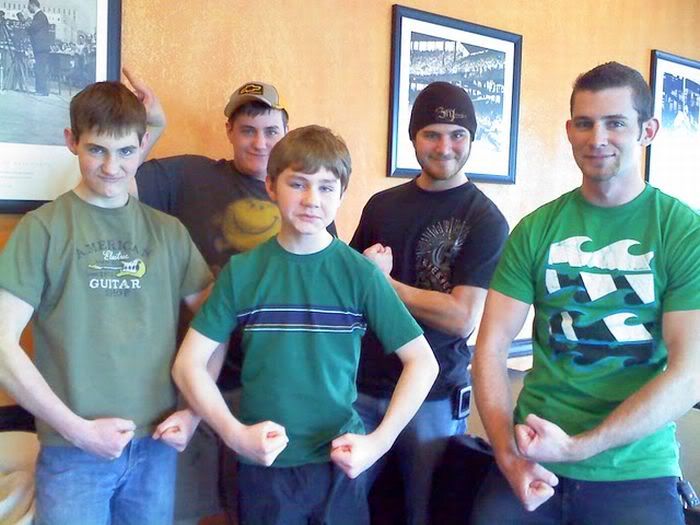 My strapping brothers hammin' it up at Nate's New York Pizza.
My two beautiful sisters at the lake, plus youngest brother.
(Don't ask about the gloves, lol)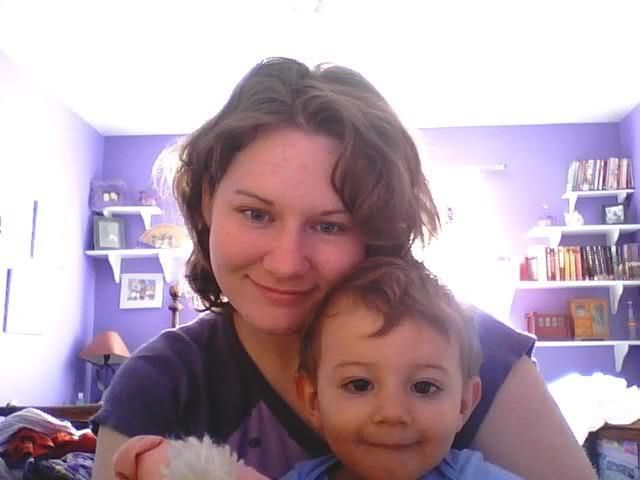 My youngest sister and our cutie batutie nephew.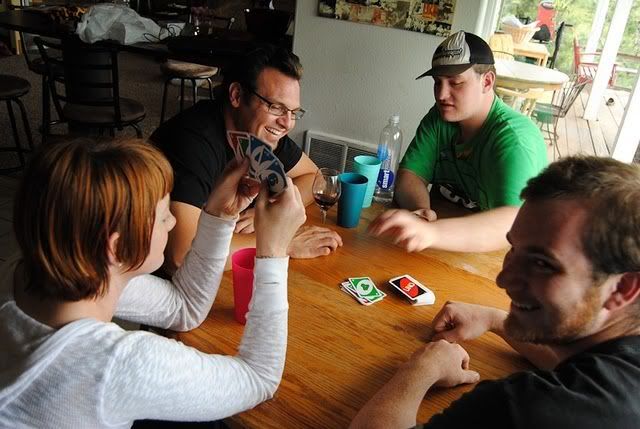 One of my favorite places to be- at the kitchen table playing cards.
Dad and I a few years back.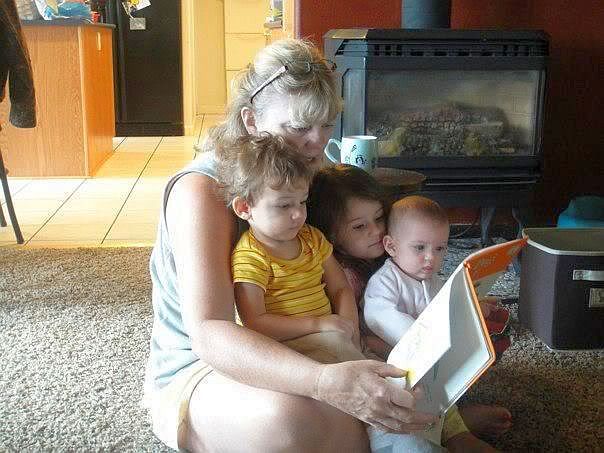 Mom reading to all of her grandkids at once (how precious is this??)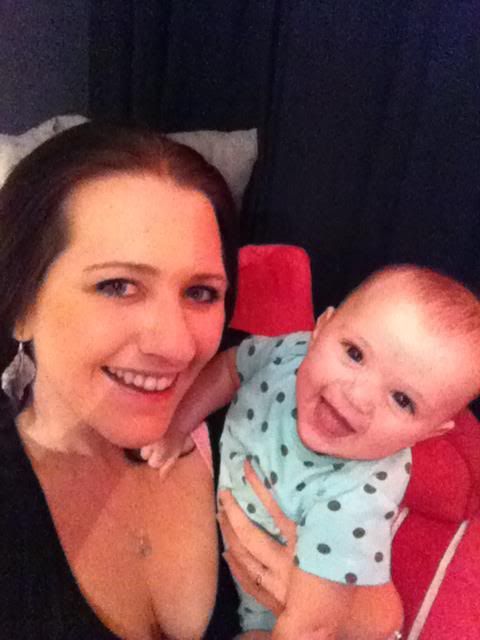 My beautiful (might as well be a sister) cousin and her adorable daughter.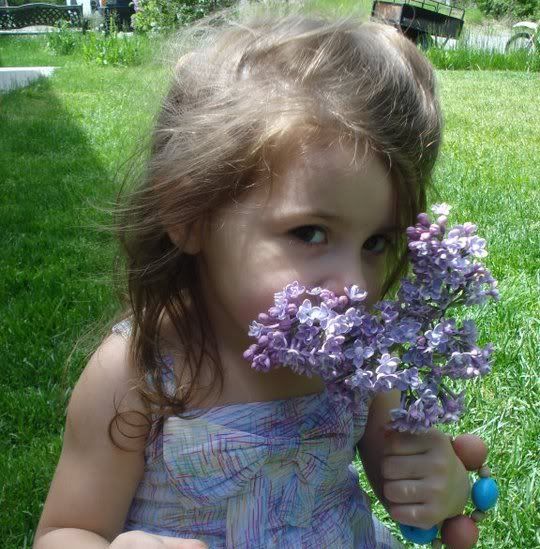 My niece definitely gets cuter by the day.
What a great many reasons to enjoy life I have!