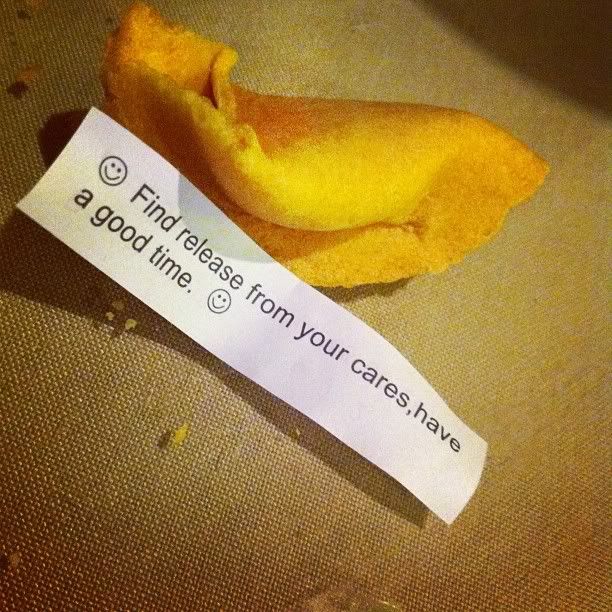 Thankful Time!
Thankful for:
~the
yummy Chinese food
we ate very very early this morning
~going out and having a ball with some rad people (and being glad my life is low-drama!)
~today was day four of cutting most of grains out of my diet (with the exception of sprouted) and I'm feeling good about it
~I finally discovered the energy and deliciousness that is the
acai bowl
~the cheese shopping lesson I'm getting this Sunday
~finding out a good friend knows and loves Vancouver (my 30th birthday trip destination!) and is going to hopefully take part in the fun
~the times I think I'm way too tired to exercise, make myself do it anyway, and feel so much better for it
~the rough times I've been going through with work (they'll only make me stronger, more assertive, more efficient, more empathetic)
~speaking of work, my awesome crew
~in advance, for the rebuilt engine my Mustang will soon have
~the art I finally framed and hung, for the first time after years of it being stowed away
~Greg Giraldo radio on Pandora
~I get to see my family in 32 days!
Your turn!