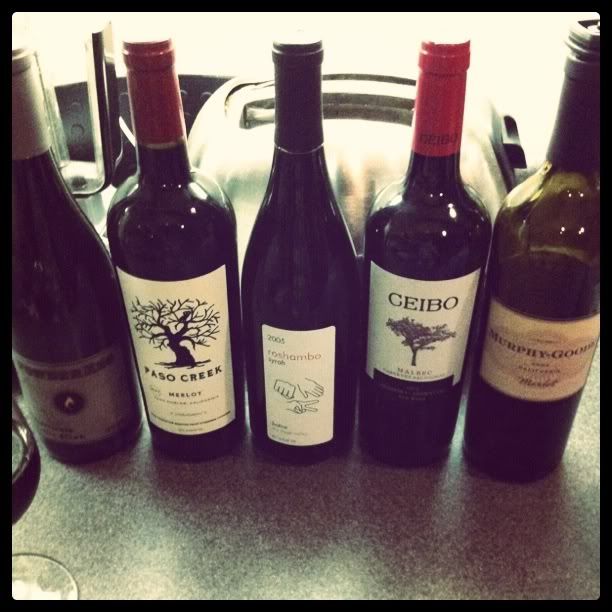 the cleansing power of Sage
the lovely day at home I had today
time to read
the amazing muffins I made
my sister posting her turkey corn chowder recipe
and having the ingredients to make it!
the yummy dinner I made tonight
the decaf tea I had this morning (a caffeine detox for a couple weeks was in order)
my heating pad (sore muscles looove it)
my birthday gifts from my almost-mother-in-law
including the new yoga dvd i tried tonight!
my rent is paid
I'm provided for
by myself, which feels fabulous
my wonderful friends, all so different, like the different parts of me
the raise I'm going to get next week
having someone to call when I don't know what my car is doing
a week in Idaho for both Thanksgiving and Christmas!