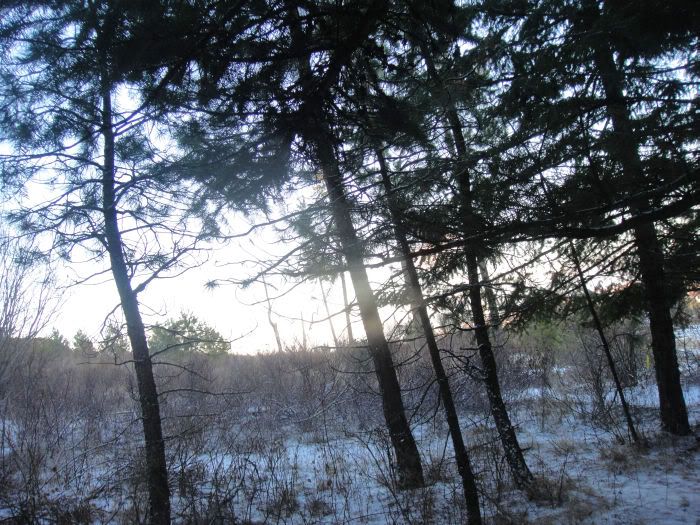 A
hhh, the second day after Christmas. I've decided this year I'm going to leave my lights up, watch holiday movies, and listen to Christmas music until I feel like stopping. None of those post-holiday blues for me!
H
ow was your Christmas week?
M
ine has been fabulous and full so far.
I
'd love to look back over some of my favorite memories from this year's festivities:
Being told to walk calmly (not skip) through the metal detector at the airport
Stopping at our traditional spot for pizza and wings on the way home from the airport
Experimenting with peanut butter, egg nog, and pineapple upside down pancakes
(The egg nog ones were the winners!)
Singing karaoke for my first time with goofy brother Brad (he stole the show and entertained the whole bar with his air guitar, air drum, backup singing, and dancing antics, especially his performance to Tubthumping by Chumbawumba)
The plethora of desserts that were made throughout the week
(Including uh-maz-ing homemade Baklava)
The three hour long Chess strategy lesson I got from brother Nick
Watching brothers Peter and Jacob climb the two tallest trees on the property like lumberjacks
Multiple Chess games (I lost every time) with brothers Pete, Brad, Nick, and of course Dad
Spending a quiet, relaxing afternoon painting pottery with brother Jeff
Watching three new-to-me movies
(Santa Claus 3: cute and heartwarming; Sahara: a fun adventure; Inception: a mind blowing nail biter)
Falling asleep to a different movie every night
Eating my first venison in the form of delectable chili made by sister Andrea
A Christmas Eve brunch with my two sisters and cousin Tina who's basically a sister
Three of our brothers sitting at the booth next to us and crashing the party
(And sending a round of sausages over to them as a joke)
Watching a movie and drinking a bottle of champagne curled up on Mom's bed with Mom and Tina
Having a boisterous family sing-along of The Twelve Days of Christmas
Mom getting out her flute and playing while we caroled
Trying to learn chords to back Brad's guitar harmonies
Nick staying up for 30-some hours straight hand- making awesome presents
Our delicious Christmas feasting
(The huge pot of Tortellini Soup was devoured in a matter of hours)
The handmade gifts my sister Rachelle made us all
(Cinnamon ornaments, paper wreaths and pinwheels,
and decoupaged wooden plaques with quotes on the front that reminded her of each of us,
and personalized messages on the back (mine made me cry)
Hearing family members playing the piano and the guitar at random intervals
Playing with my cutie pie baby first cousin once removed (I call her my niece, it's easier)
Doing P90X every other day and getting pretty dang sore (and feeling buff)
Going to my new favorite bar and grill twice in one visit (Lamb burger with goat cheese = heaven!)
Playing Battleship with brother Jacob (and getting beaten every time)
Reading to and goofing off with my adorable niece Skyla and nephew Levi
Having a beautiful white Christmas
Eating Aunt Susan's breakfast casserole (made by her daughter Tina) for the first time in years
Eggnog (homemade by bro-in-law Will) with whiskey
Passing Chess With Friends on two phones clockwise around the table between five of us during a dinner outing
H
ope your Holidays have been blessed with fabulous memories as well, friends!