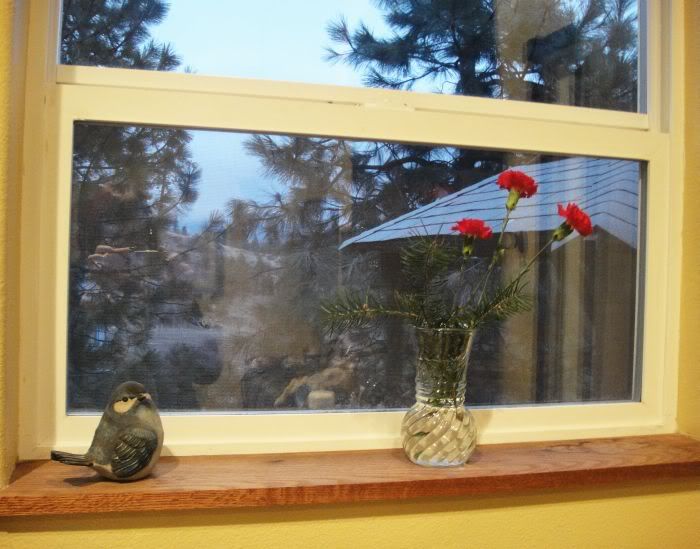 I've been away from the blog, just living, for the past few weeks.
I'm liking this pace of posting when I feel inspired to, rather than trying to keep a schedule
(we have enough of those in our lives, don't we??)
I'm feeling some posts coming on- reflecting on last year and anticipating the new one
we are celebrating.
For now, though, I just wanted to check in and say Hi. :)